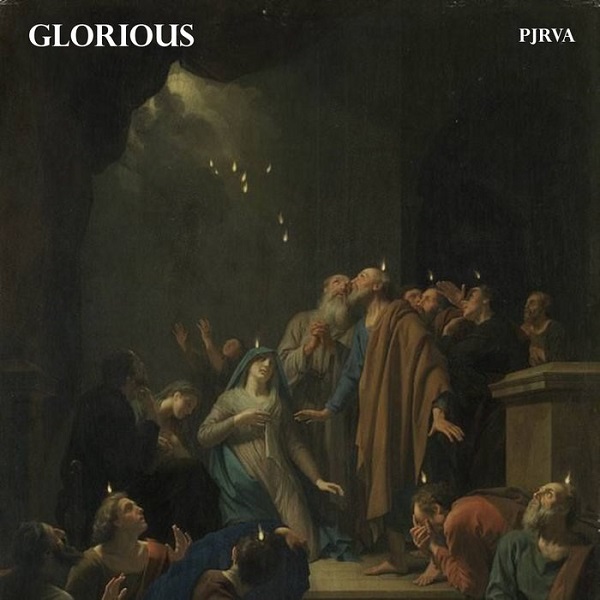 "Coronation" shows a rousing rock sound from Peter Johnston RVA. The Richmond, Virginia-based project was featured earlier this year with The Long Winter of No Ideas EP. Like that standout release, "Coronation" continues the artist's penchant for hooky rock build-ups, also taking inspiration from Catholic faith.
Coming via an upcoming EP, "Coronation" launches from understand twangs into a fervent alt-rock appeal. Traversing back into the bass-fronted vigor and trickling guitars, vocals emerge with an artful quality: "Fashioned from the dust, she'll not return to the same, such a creature, there's never been." References to the Virgin Mary resonate in a guiding, cathartic force — "revealing signs that were foretold
under a crown of 12 stars." "Coronation" is another sturdy songwriting display from this ascending project.
—
This and other tracks featured this month can be streamed on the updating Obscure Sound's 'Best of October 2023' Spotify playlist.