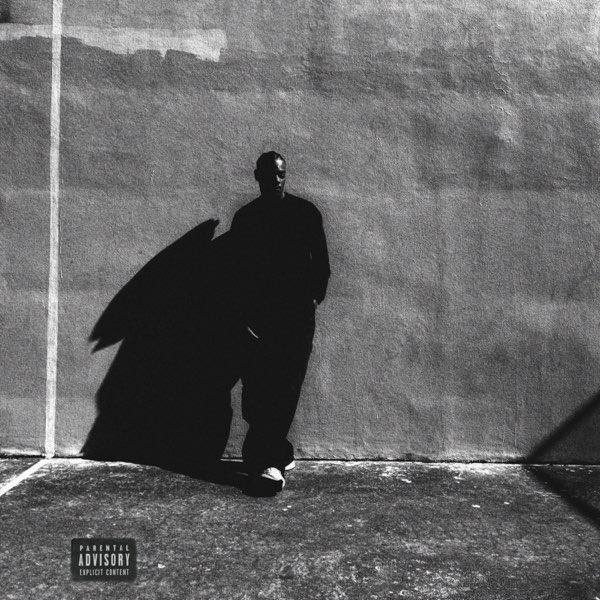 Brooklyn-based artist Zel Monstrous conjures an eclectic hip-hop sound throughout the Now That Was Interesting EP. Its five tracks range from the hard-rock guitar infusions within "SCREAM" to the pop lushness at the center of "ILLITERATE." The diverse production and raucously invigorating vocal flows result in one of the year's more impressive hip-hop EPs.
"ILLITERATE" grips from the get-go, with industrial-friendly rhythmic gasps and an entrancing murkiness. "Fee-fi-fo-fum," vocal momentum drives into doses of reality — "Luckily I never did time in a cell / If I did, my peeps couldn't afford bail," amidst reflections of racial profiling.
There's a motivational ethos that invigorates within the opener's compelling hook, depicting a battle against self-defeating demons. "I know it's gonna be okay," the reassuring vocals let out amidst a synth-laden clarity, emphasizing the artist's versatility — between intense pop and dreamy pop introspection — on this standout opener.
The ensuing "SCREAM" touts an ominously gripping beat that reminds fondly of JPEGMAFIA. A darkly hypnotic escalation into the "fall asleep," whispered vocal effects amidst intensely sporadic verses intersperses with radio-wave resemblances, gearing seamlessly into the distortion-friendly confidence of "ITCH." The grimy percussion and crackling electronic fixtures continue that JPEGMAFIA likeness, and enjoyably so.
Hard-rock guitars and intense drums enamor on "BURN," bridging heavy rock and hip-hop with enthralling creative appeal, a la "END CREDITS!" and its guitar infusions. Concluding with the spacey synth warbles and dual-vocal charisma within "SILENCE," Now That Was Interesting presents a riveting creativity throughout, bridging intense hip-hop creativity with personal lyrical introspection.