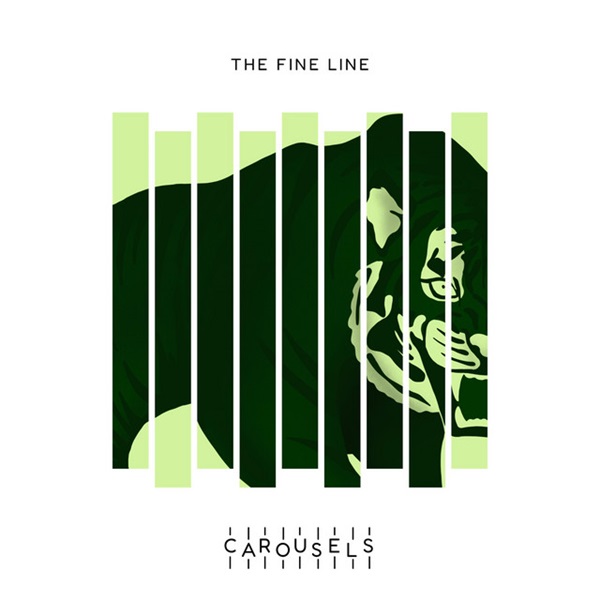 Copenhagen-based band Carousels mesh catchy guitar lines and playful synth flourishes on "The Fine Line," a scathing critique of incendiary figures that use hatred and sexism as a tool. Specifically, the act describes the effort as "about Andrew Tate and the reaction to the astounding reach and impact that Tate's worldview, including a violent hatred of women, had achieved." Songwriter Matthew Walko was inspired thematically by reflecting on his young daughter's future, within a world where people like Tate prove predatory in espousing messages of hate.
"Nothing will stop him, he's made his way inside," the quivering vocals escalate, with the "lost our way on the fine line," chorus resonating in its guitar-fronted production, with a touch of synths. The lyrics seemingly point to lost youth whose emotions become prey to influencers who monetize hate, an increasingly alarming tendency as social media's hold on the social landscape intensifies. "The Fine Line" is another strong showing from the act, who impressed in September with the track "I Can't Stop the Rain from Falling."
—
This and other tracks featured this month can be streamed on the updating Obscure Sound's 'Best of November 2023' Spotify playlist.