Posts Tagged 'about group'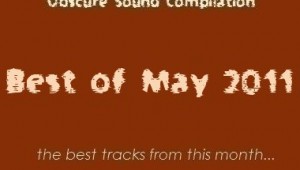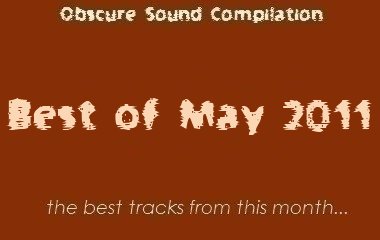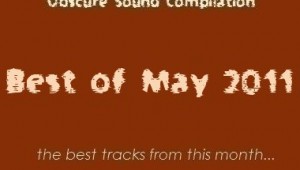 There were some great new breakthroughs this month. Bands like Skeletons, The Wandas, and Art Imperial turned in solid work that should propel their status significantly. As far as more familiar names go, Man Man and My Morning...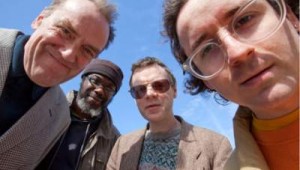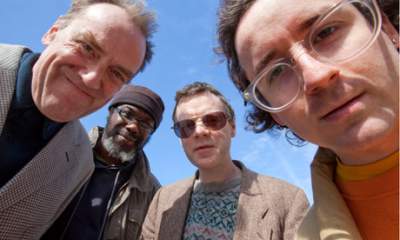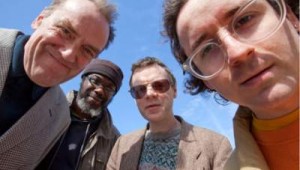 About Group's Start & Complete has flown somewhat under the radar. It is somewhat surprising considering both its quality and the fact it features members of prominent acts like Hot Chip (Alexis Taylor), This Heat (Charles ...