Posts Tagged 'Alan Palomo'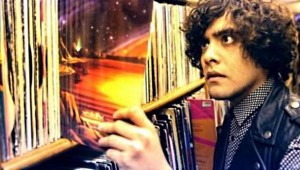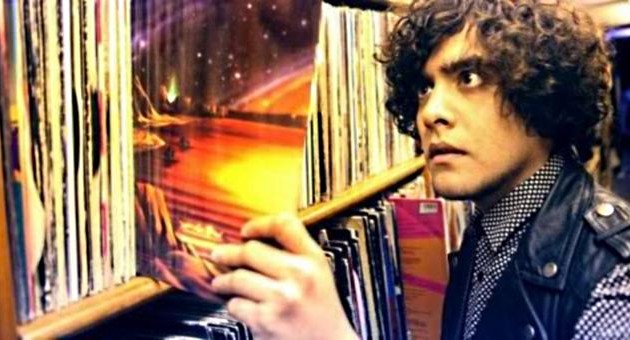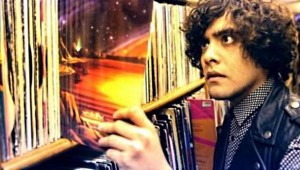 Whether you label it as '80s-inspired synth-pop or chillwave, Alan Palomo (Neon Indian) is one of the premiere talents within the style. He recently announced several UK tour dates for November: 15th: BRIGHTON, Sticky Mik...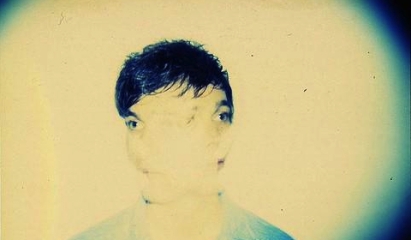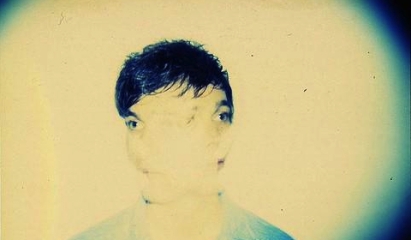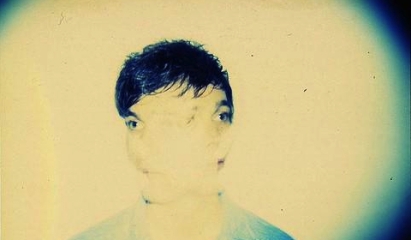 If stoner-rock is defined by slowly presented guitar riffs grounded in heavy doses of reverb and downtuned effects, then where does electronic music with a similar aim sit? Any genre that is reflective of the carefree and seren...