Posts Tagged 'Ali Farka Touré'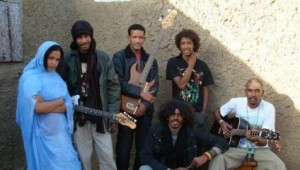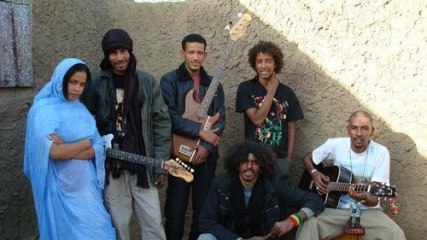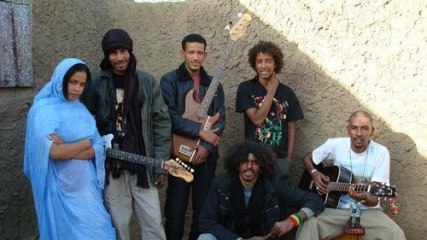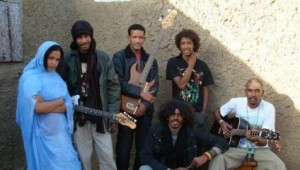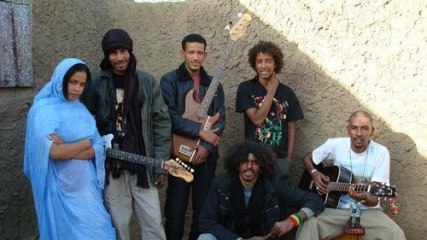 Westerners tend to group Tamikrest into the "desert rock" movement, a vague and cinematically inclined term for music that would sound appropriate set under images of the Saharan desert, complete with tired camels a...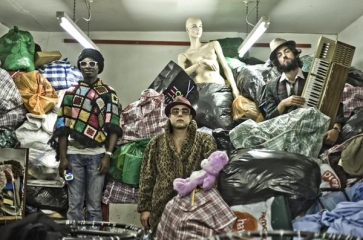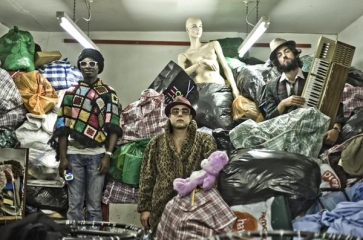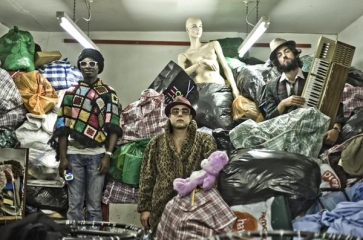 The Very Best are a deliciously odd trio. The band formed more than four years ago, after DJ gods Johan Karlberg and Etienne Tron of Radioclit met Esau Mwamwaya after buying a bike at Mwamwaya's used furniture/junk store ...