Posts Tagged 'Allman Brothers'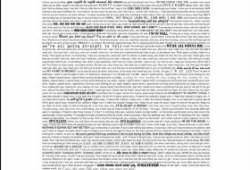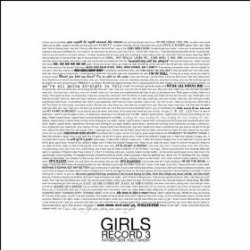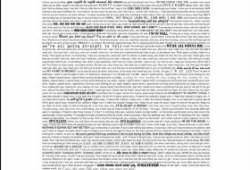 Twangy rock with hints of country and alternative was prominent on Girls' excellent Broken Dreams Club EP. The sound recalled the likes of Ryan Adams and Matthew Sweet while remaining true to Girls' eclectic pop approach. They ...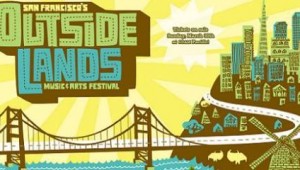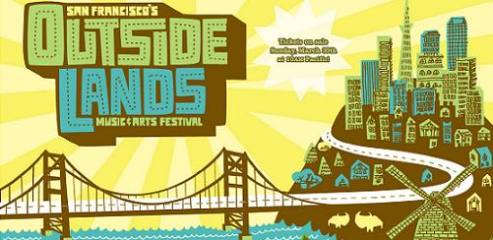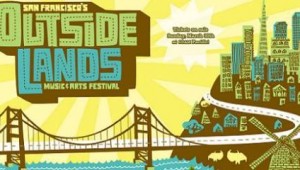 We take a look at several up-and-coming acts from this year's Outside Lands that may have been overshadowed by headliners like Arcade Fire and Phish. Their reputations for infectious and enthusiastic live performances is what e...