Posts Tagged 'Andrew Jackson Jihad'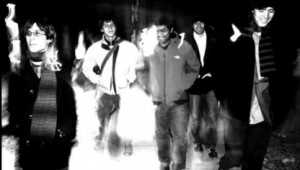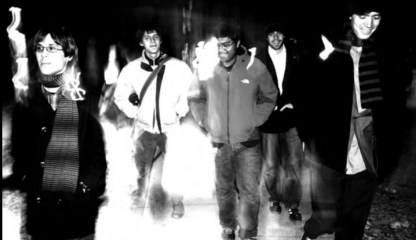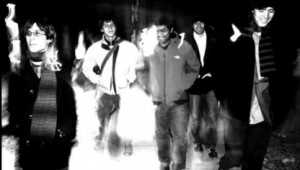 The best way to get a feel for a band is to hear them live. It's a great way to start a review, too; the presentation is a vivid description of the group's power onstage, a retelling of the moment you realized that ...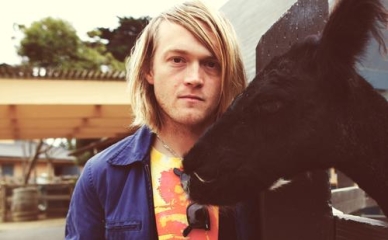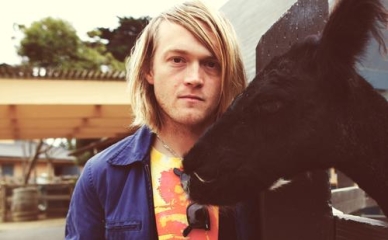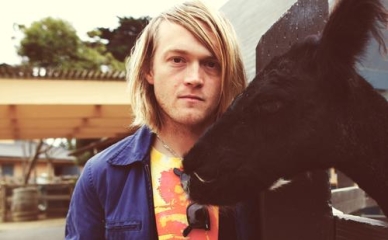 Two Gallants have not been very active since we last checked. An EP, The Scenery of Farewell, and their self-titled album were both released in 2007, and they remain the band's latest material. This is a bit odd consideri...