Posts Tagged 'Angelo Badalamenti'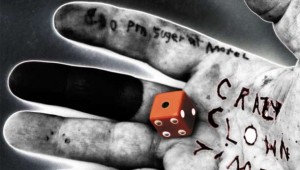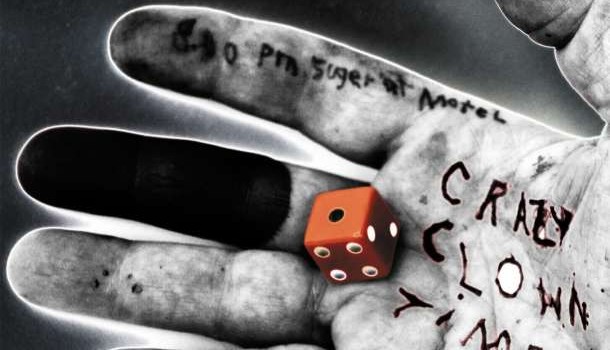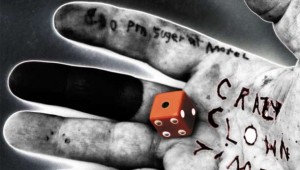 Expectations for David Lynch's first album revolve around two reference points. The most glaring is to his idiosyncratic work as a filmmaker. It is expected that Crazy Clown Time will contain the darkness and mystique of films ...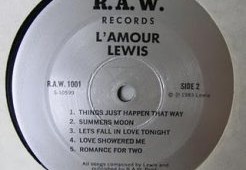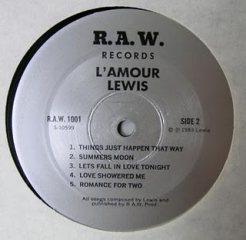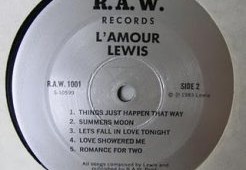 Shades of Springsteen's Nebraska bristle within Lewis' subtle yet stunning compositions. He gently plucks his acoustics, touting a bluesy swagger with a touch of reverb. Throughout L'Amour, the virtually unknown artist plays pi...