Posts Tagged 'Aphex Twin'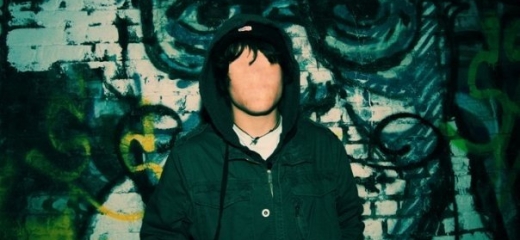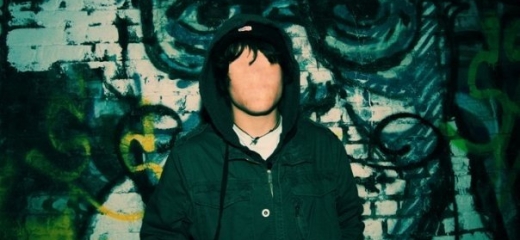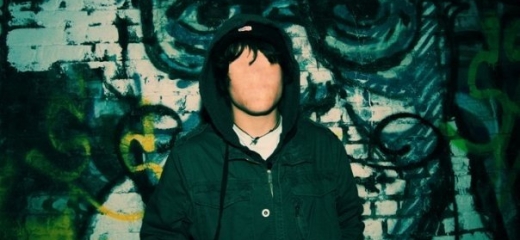 Ross Fish, an 18-year-old from central Jersey, has interesting standards. Whereas most of his peers attempt to specialize in DJing, hip-hop beatmaking, or other more accessible pathways to the creation of electronic music, Fish...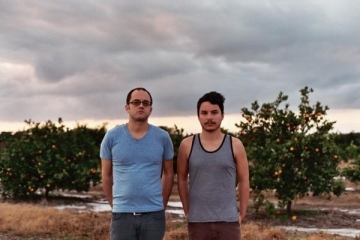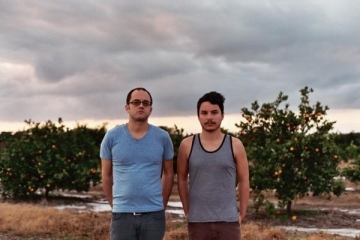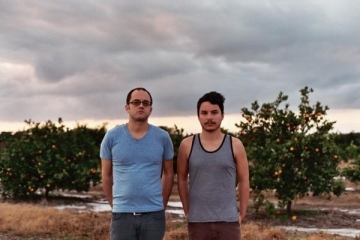 The vocals on Viernes' debut full-length, Sinister Devices, rarely escalate beyond a whisper. This technique is a recently trendy choice within electronic music's spreading sub-genres, many of which are renowned for...