Posts Tagged 'Autre Ne Veut'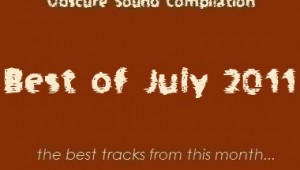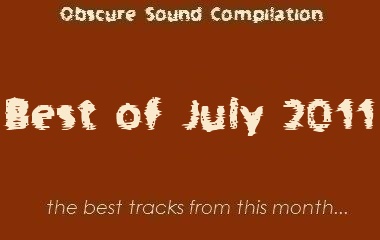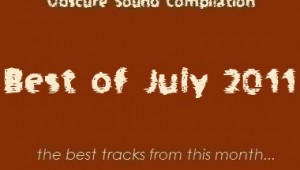 July provided us with a massive compilation, boasting 18 tracks that span over an hour. As expected with a compilation of that length, there are plenty of interesting stylistic pursuits inside. The Stepkids nod to the '70...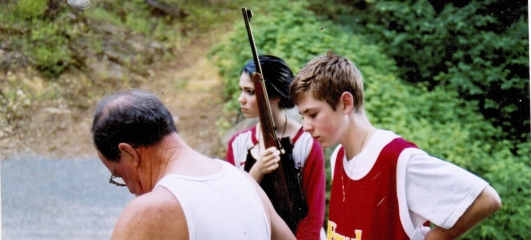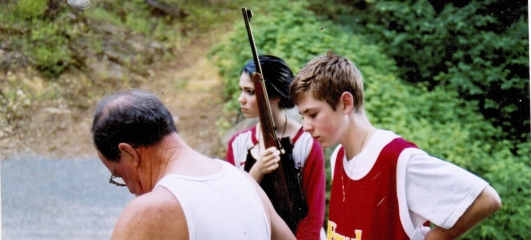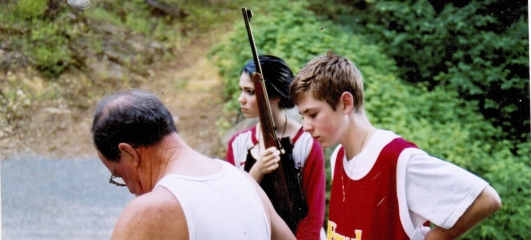 In my first feature of Grimes, I made the point that the music of Claire Boucher resembled conceptual art. With gauzy layers of synth that embed themselves into post-punk rhythms reminiscent of Joy Division's "She...