Posts Tagged 'Bad Braids'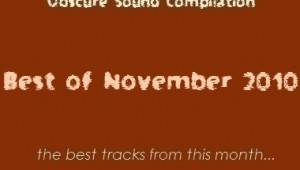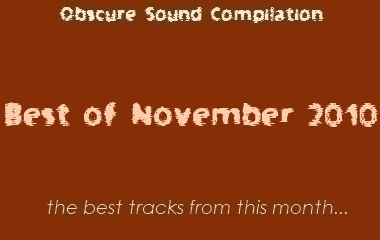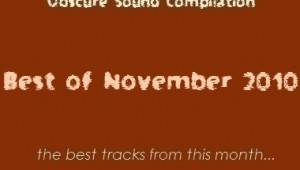 I plan to start publishing The Top 50 Albums of 2010 feature shortly, in 5-part increments as usual. The site has been somewhat shaky lately though on account of transferring to a dedicated server, and I apologize for that. But...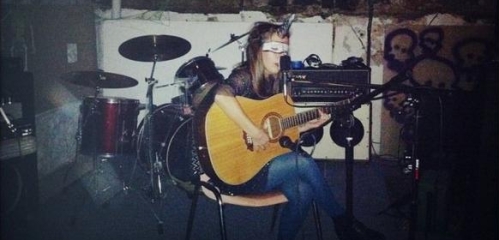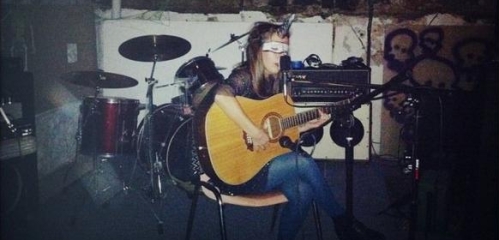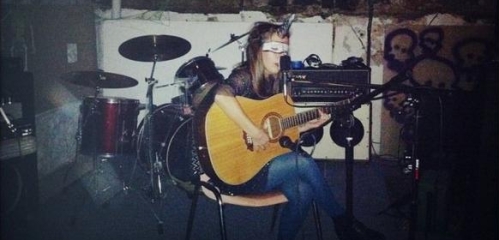 Bad Braids is a very intimate project, clearly intended to showcase the beautiful talents of Megan Biscieglia. Her talents as a guitarist, vocalist, and lyricist are on full display throughout Arrow and Orb, a fascinating and i...