Posts Tagged 'Born Ruffians'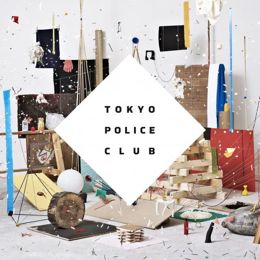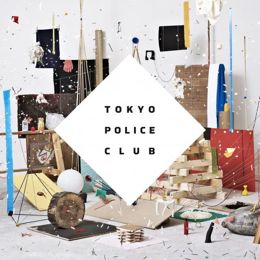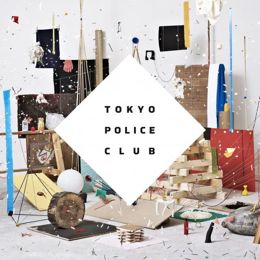 Max Fishkin provides a second look at Tokyo Police Club's new album, Champ, to follow up our earlier interview of their keyboardist, Graham Wright. The album lives up to the high expectations Wright set forth in the interview (...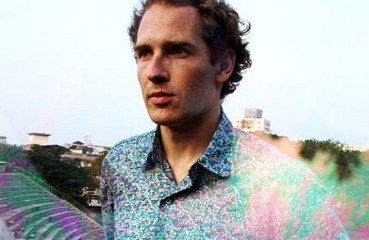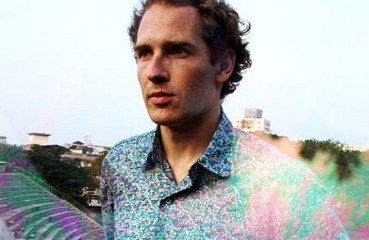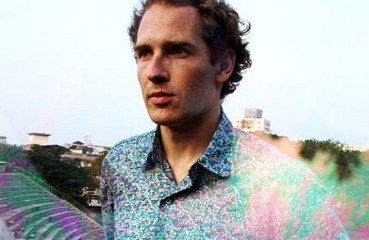 Dan Snaith's newest album, Swim, strives for a versatile type of dance music. While different than his usual offerings, Swim is a fascinating success regardless.