Posts Tagged 'bradford cox'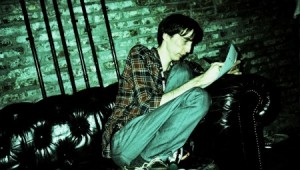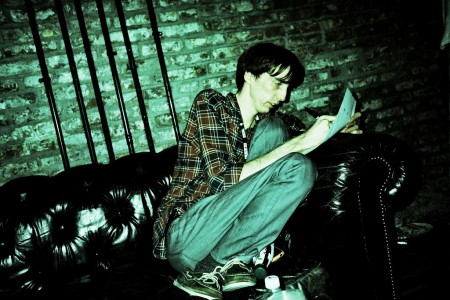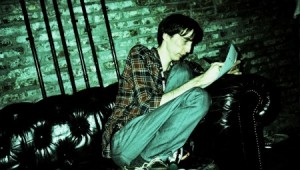 Atlas Sound, the solo project of Deerhunter frontman Bradford Cox, will be going on tour in mid-December. The tour is short-lived, ending on December 20th in DC, but more dates are expected to be announced in the near future. S...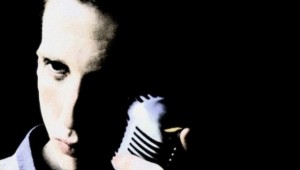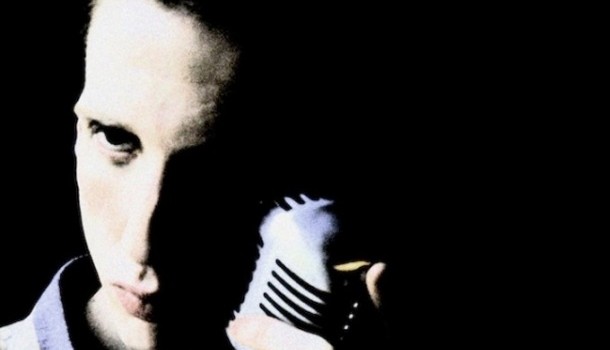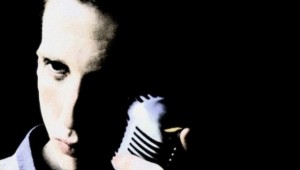 Some artists would be better off focusing on one project, exerting their energy toward one cohesive sound that merges their stylistic preferences. Bradford Cox is not one of them. His dozen or so releases since 2005 project enj...