Posts Tagged 'burning hearts'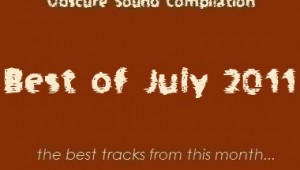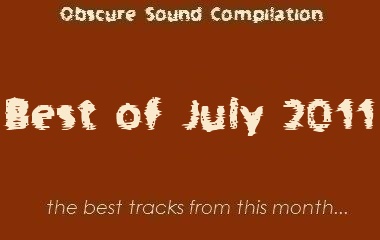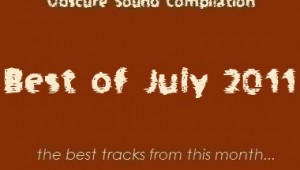 July provided us with a massive compilation, boasting 18 tracks that span over an hour. As expected with a compilation of that length, there are plenty of interesting stylistic pursuits inside. The Stepkids nod to the '70...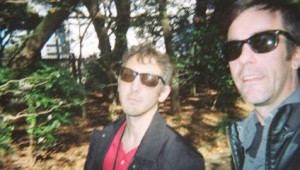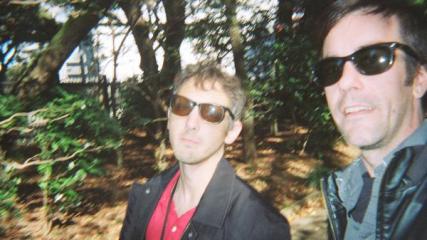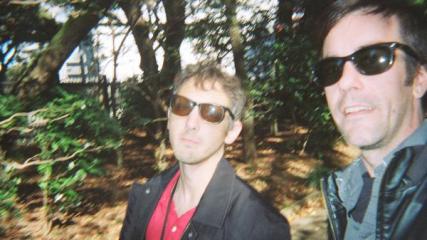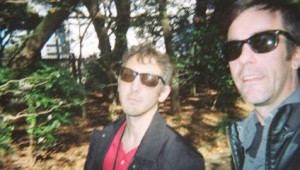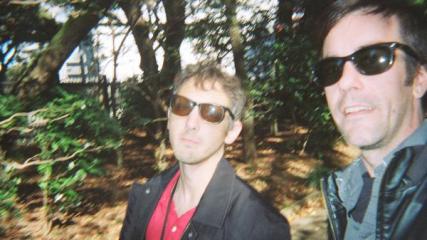 Ceremony, Burning Hearts, and Memory Tapes are three different artists with very different sounds. Their influences certainly intersect though, allowing the material to sound like creative odes rather than blend replications of...