Posts Tagged 'Camilla Wynne Ingr'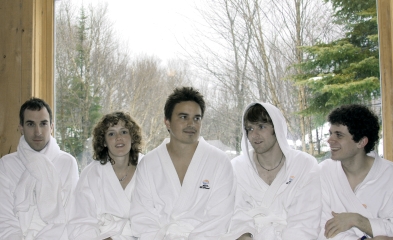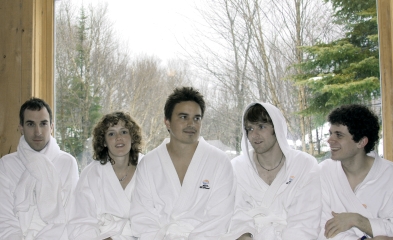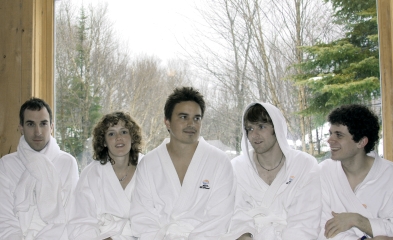 Comparisons are futile for Spencer Krug. His rare capacity to manufacture several releases per year is impressive in itself, but Krug's work ethic is not the direct cause of his esteemed status. His prolific tendencies naturall...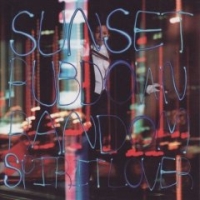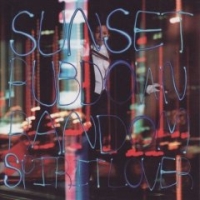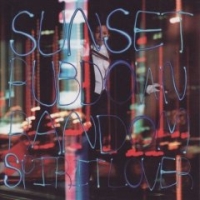 The consistency of Spencer Krug, one of the indie-rock's most consistent songwriters, continues to prove true in Random Spirit Lover, Sunset Rubdown's second album and an epic release that proves to be the most ambi...