Posts Tagged 'Cats on Fire'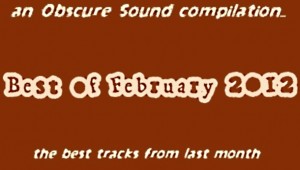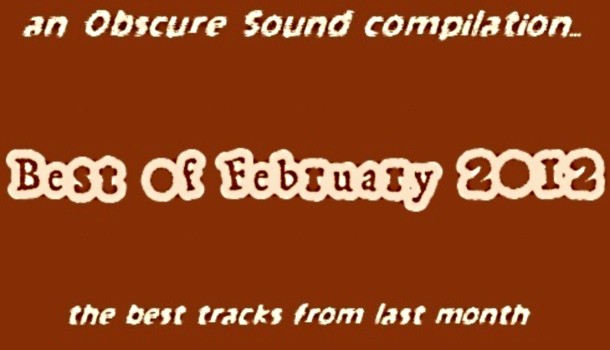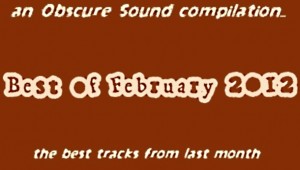 The best tracks from February are compiled for easy listening. Among those featured are Bryan Scary, Andrew Bird, The Explorers Club, Arctic Monkeys, Frankie Rose, Moonface, Cats on Fire, and Deerhunter.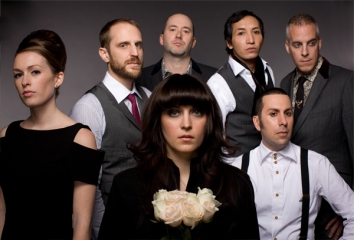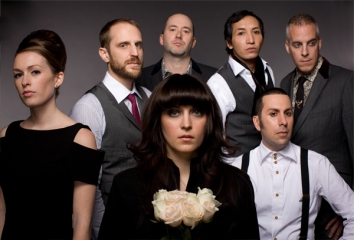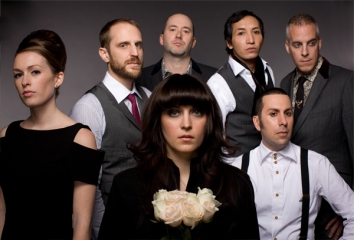 Pop music formed by '60s girl groups are often subjected to ancient stereotypes. Joyous harmonies, lyrics consisting of nothing more than multiply layered "doo-wop-da-doo-wop"s, and a subtle sway of the hips for sex appea...