Posts Tagged 'Coma Cinema'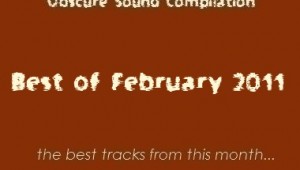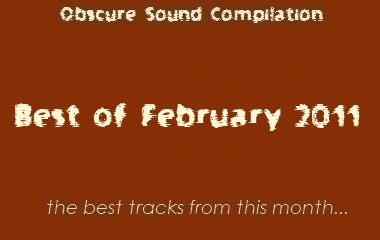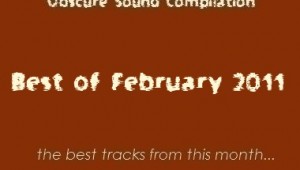 This is a wonderful day. February is no more, and finally we can bid farewell to the dullness and bitter cold of the month. Suitably enough, I was sick for the majority of it. Now that March is here, it is hardly surprising tha...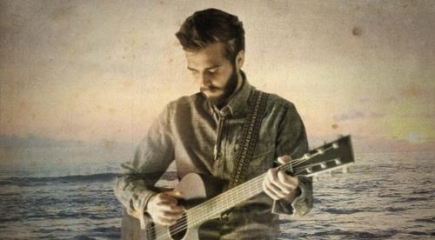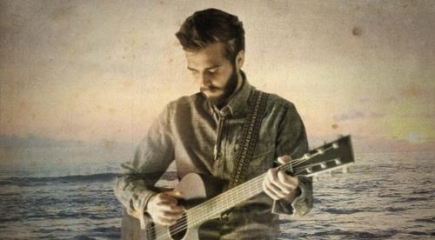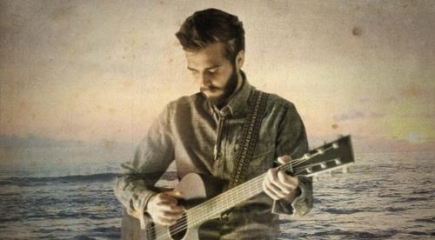 It is not surprising that Benji Schneider grew up on a lake. Michigan's Lake Huron, to be exact. Most of Schneider's press photos and album artwork depict him and a body of water in the background, or just the latter. The...