Posts Tagged 'courier news'
In addition to the abundance of different genres featured below, the past month offered plenty of diverse opinion. It has originated mainly from four of the site's contributors, who featured 9 of the 12 acts below. Readin...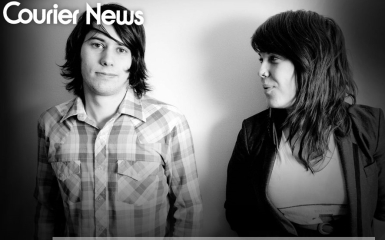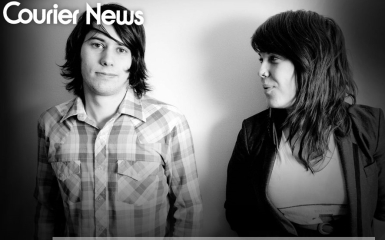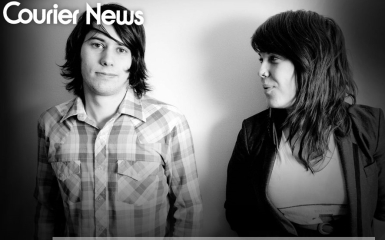 Courier News is a collaboration between two Award-winning Canadian artists. Their successful backgrounds have converged for a debut EP, Fixtures, that shows their chops in the realm of down-tempo electronica. Fixtures recalls d...