Posts Tagged 'David Bazan'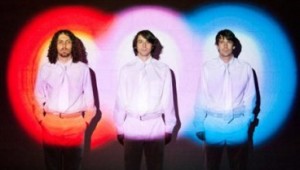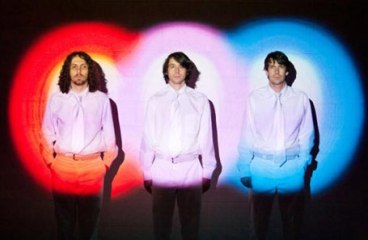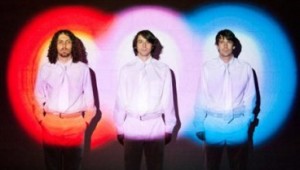 The Stepkids' "Shadows on Behalf" sounds like it could have been recorded at several points throughout history — at a '60s soul festival, on the set of a '70s porno, or during a pioneering hip-hop sample demonstration from the ...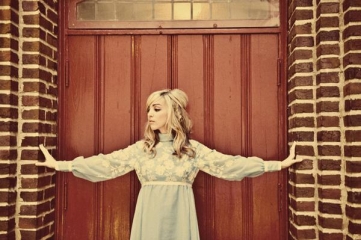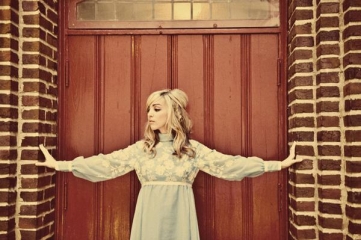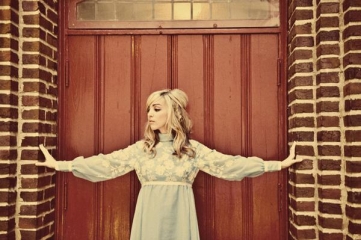 Whether referring to fusions or collaborations, co-creations are often best digested with familiarity of the two or more components at hand. For instance, the food grapple looks like an apple, but its skin tastes like a grape a...