Posts Tagged 'Dean Martin'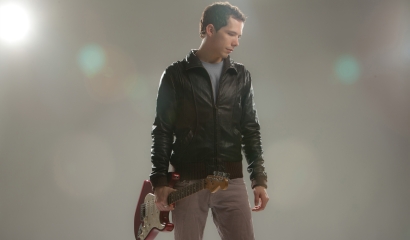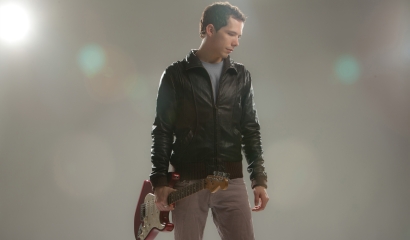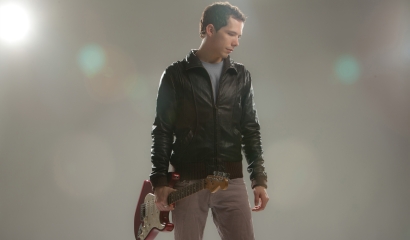 Armed with his eponymous debut EP, John Nagle is aiming to find out if jazz can still be received well if it took on a modern edge. While the release is not perfect, there are moments that remind us Nagle is on to something. If...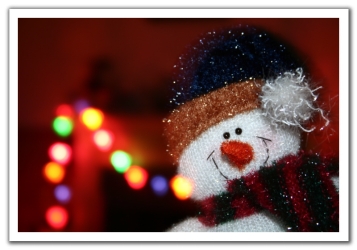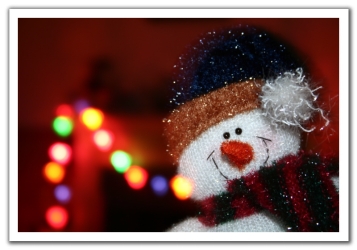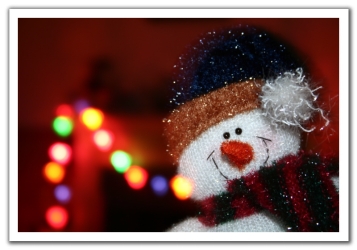 It seems rather traditional to do a Christmas compilation, so I don't like to be one who breaks the tradition. Usually, when people think of quality Christmas music they think back to the days of Frank Sinatra and Dean Ma...