Posts Tagged 'death grips'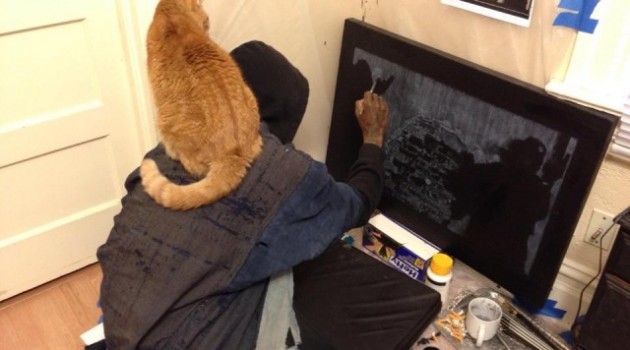 Stefan Burnett (aka MC Ride) from Death Grips has put his acrylic paintings up for display (and for sale) on his web site. The visceral black-and-white paintings depict bleak scenes that could easily wind up on the cover of one...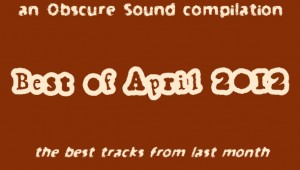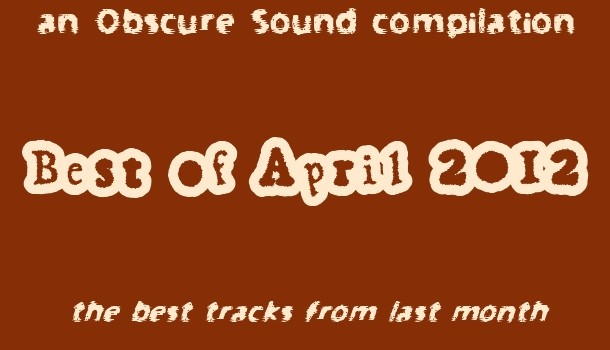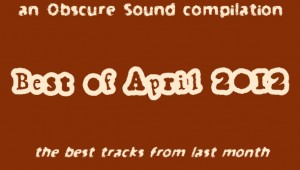 While not as lengthy as the March compilation, April packs a unique punch catering to quality acts that have yet to break out. There wasn't much time for reputable names; Hot Chip, Lotus Plaza, and jj are all you get ther...