Posts Tagged 'Dirty projectors'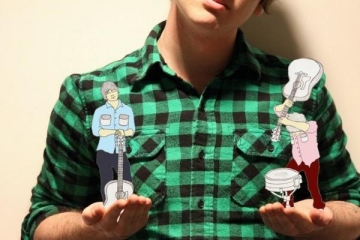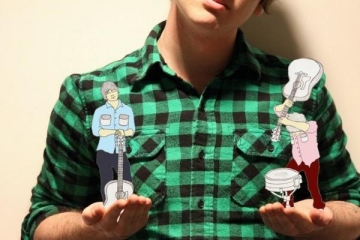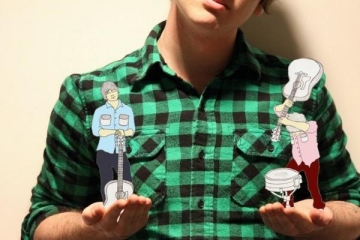 Ben Talmi wants to fuck with your ears. He does not want you to know that his instrument collection is limited, or that his recordings rarely extend beyond his bedroom. In an age where popular music is bursting with superfluous...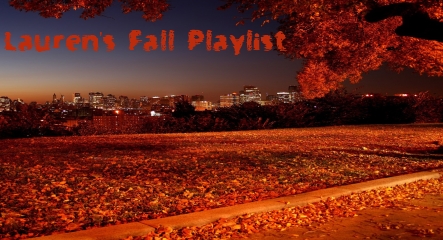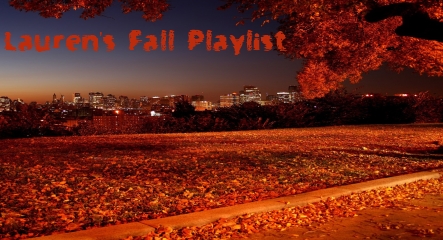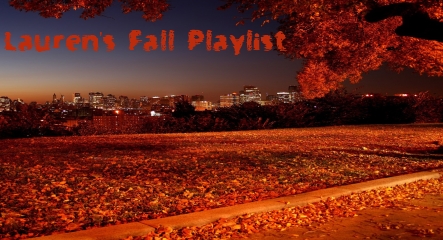 Though we're forever resistant to let go of the warm weather, the transition from summer to fall is never unpleasant. Sweaters and autumn-colored foliage greet us warmly, while our ears begin to beg us for grunge over the pop-f...