Posts Tagged 'Dressy Bessy'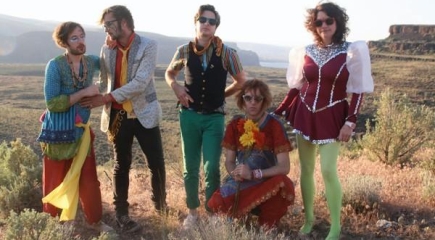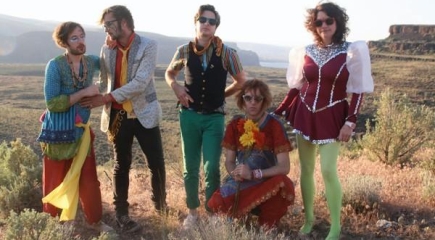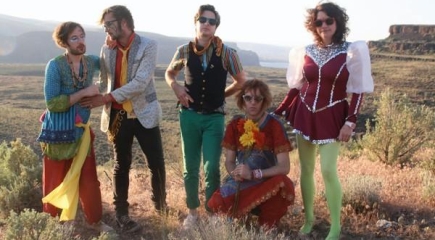 Of Montreal's tenth album is their most accessible yet, offering a meshing of cohesiveness and ambition that coincides with the band's idiosyncratic sound. Kevin Barnes' lyrical variation of humor and serious infliction aid an ...
The gulf has been plagued by some tragedies in the recent past. First Katrina and now the biggest oil spill in history. Yikes. Now that I think about it, I haven't heard of very many bands coming out of the area either. I don't...