Posts Tagged 'Echo and the Bunnymen'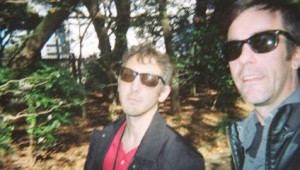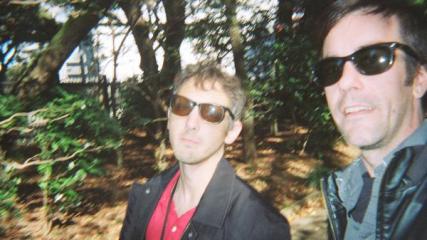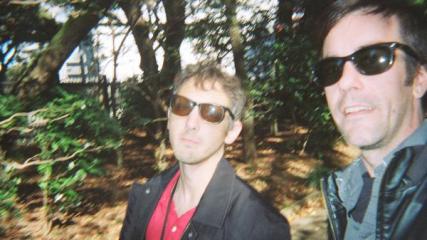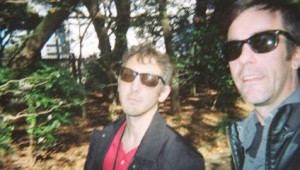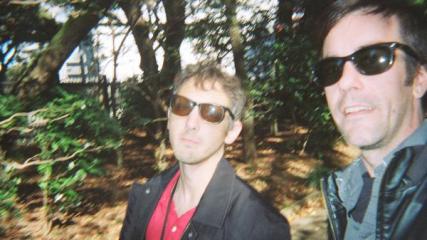 Ceremony, Burning Hearts, and Memory Tapes are three different artists with very different sounds. Their influences certainly intersect though, allowing the material to sound like creative odes rather than blend replications of...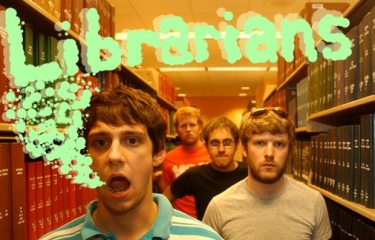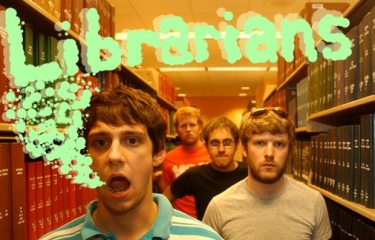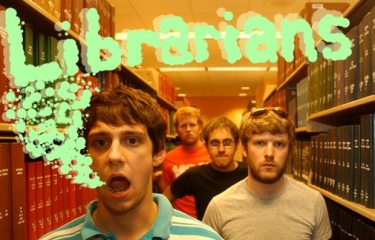 Librarians are certainly different than the professionals they take their name from. Their recent material finds solace in its own untidy ambition as opposed to systematic convention, a flexible ideology that allows their pleth...