Posts Tagged 'edward sharpe'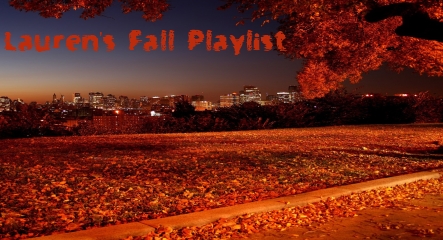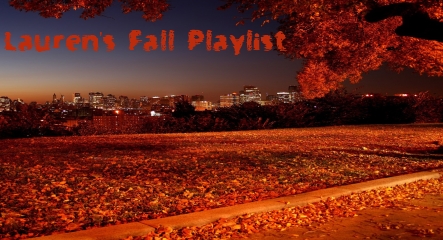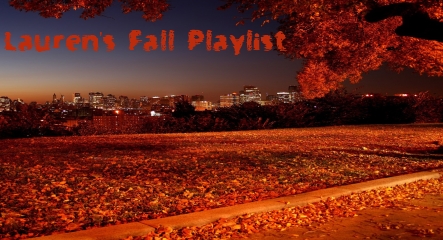 Though we're forever resistant to let go of the warm weather, the transition from summer to fall is never unpleasant. Sweaters and autumn-colored foliage greet us warmly, while our ears begin to beg us for grunge over the pop-f...
September has little value to me beyond the start of football. The weather manages to retain the worst aspects of summer (NYC is 95°F today) as our lifestyles adjust to more focused, goal-driven tasks. Nothing wrong with respon...