Posts Tagged 'flight of the conchords'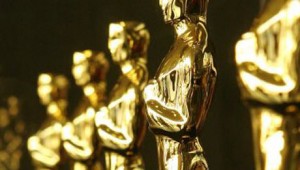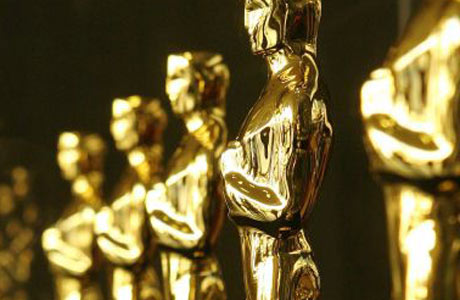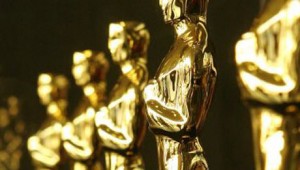 Names like The National, Jónsi, She & Him, and Flight of the Conchords' Bret McKenzie are some of dozens hoping to receive an Academy Award nomination for "Best Original Song". The Academy Of Motion Pictur...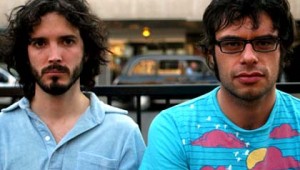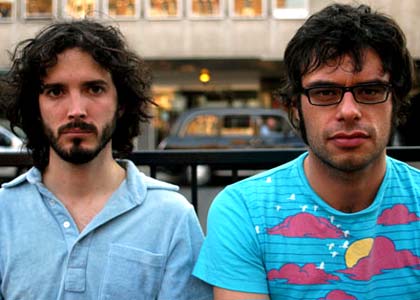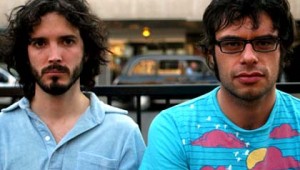 It has only been two years since the second (and abruptly final) season of HBO's Flight of the Conchords, but it feels longer than that. The New Zealand-based duo have separately appeared in several films since then, alon...