Posts Tagged 'Game Theory'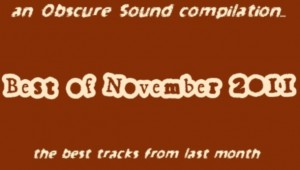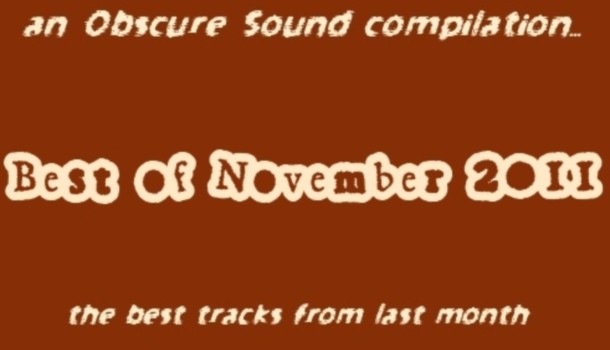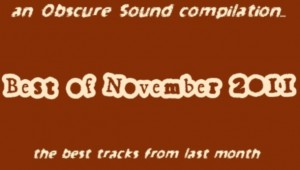 So here we are... the largest Obscure Sound compilation ever made. 21 tracks, 83 minutes. Enjoy.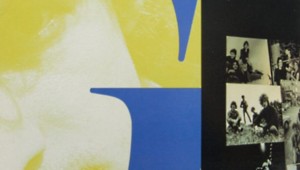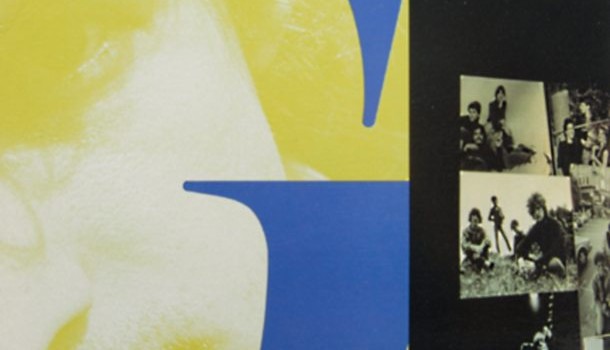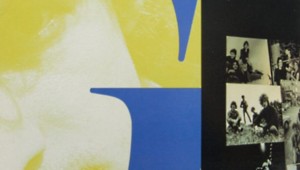 That Game Theory's entire catalog is seemingly terminally out of print is a great travesty. Certainly they were one of the most important purveyors of '80s pop music in America. Over the course of three incredibly a...