Posts Tagged 'Good Shoes'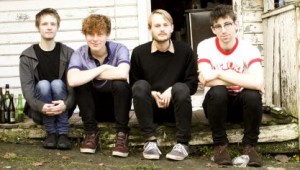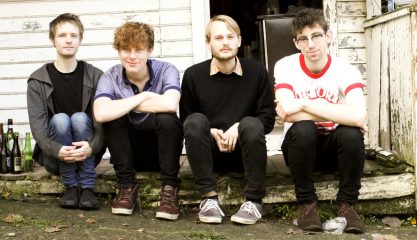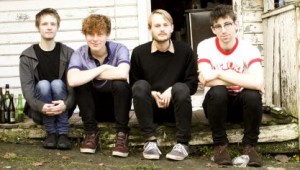 The Eversons are highlights in the fusion of past and present that is art-punk, a genre most recently propelled by names like Art Brut and The Rakes. Both groups debuted in 2005 with a thickly accented, spontaneously wry vocal ...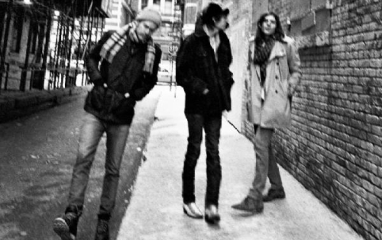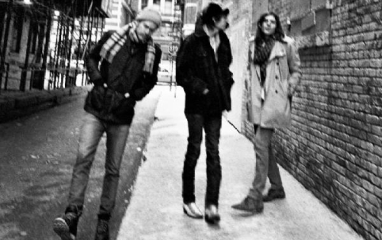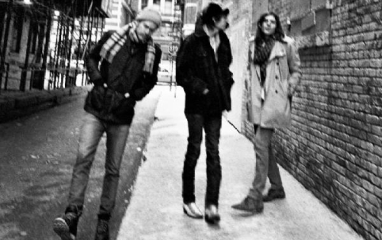 The Rassle - comprised of members from The Virgins, The Takeover UK, and Young Lords - sit down with Lauren Tischler and reveal the origin of their name, how technology affects their music, the band's interesting songwriting pr...