Posts Tagged 'grass widow'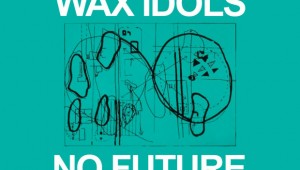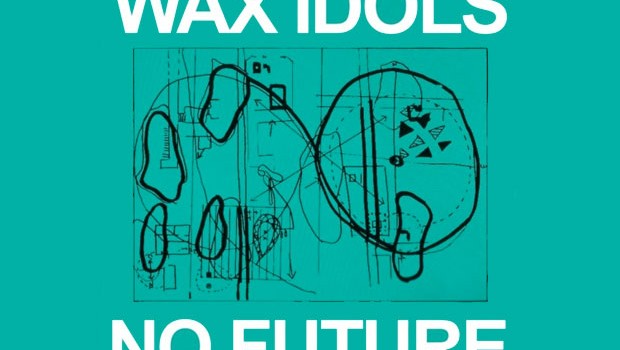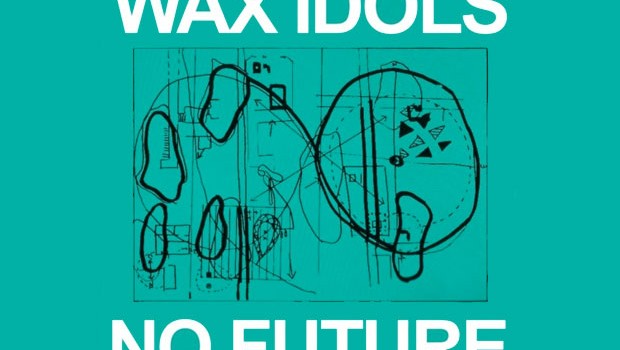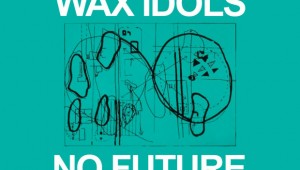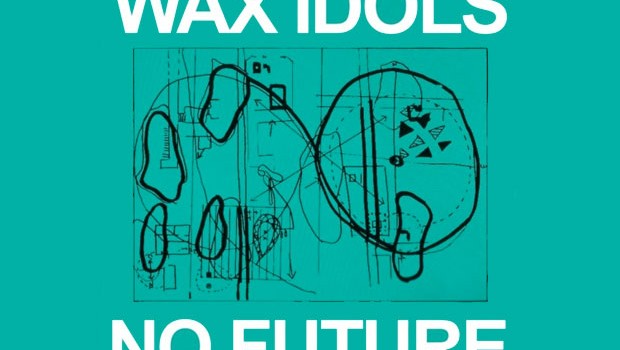 Haven't we all gotten tired of that generic tinny lo-fi garage guitar sound? Upward and onward to newer and more glorious fuzz, I say. Down with the old! Appreciate the garage records of yore only for what made them good,...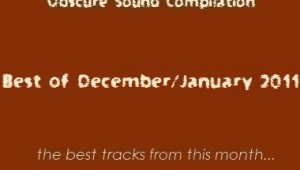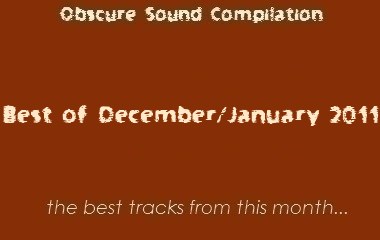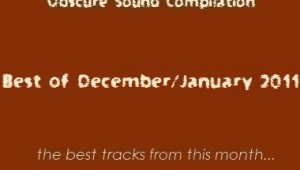 December's features were cut short by the 'Best Albums' feature, so I decided to cram two months into one for this compilation. I think it makes this one twice as good as the average one on here, headlined by ...