Posts Tagged 'iron and wine'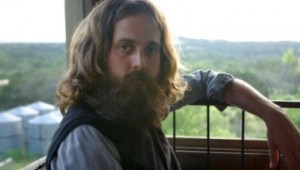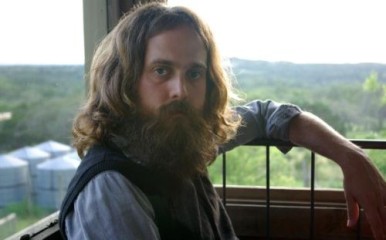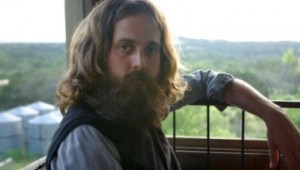 Music videos have certain comfort zones, especially when the music has uplifting and contagious qualities most typical of nostalgic rock or folk. One of these zones consists of young people running around, often outside among g...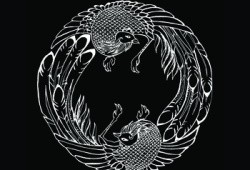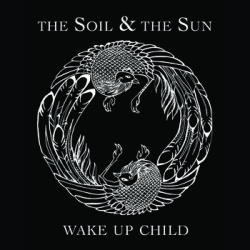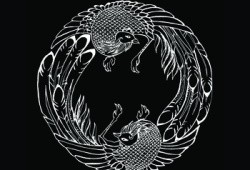 The recent trends in psychedelia gravitate more toward the sprawling trebly end of things, beds of sound instead of pointed guitar attacks. This can sometimes lead to an almost complete lack of definition, a sense of sea-sickne...