Posts Tagged 'Ish Marquez'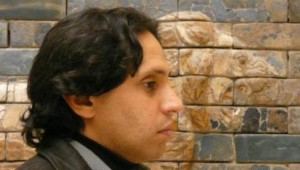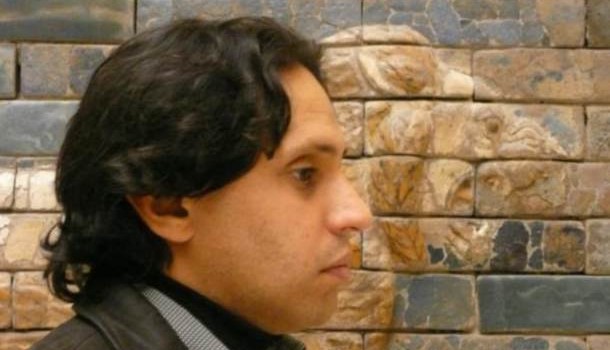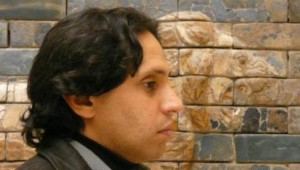 Ish Marquez is the hidden light at the end of the otherwise tedious anti-folk tunnel. He has the melodic gifts of Arthur Lee, but without any of the failed lyrical obtuseness. Someday there will be a compilation to sand over th...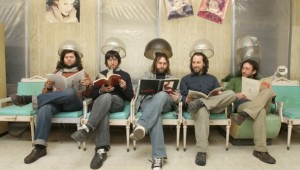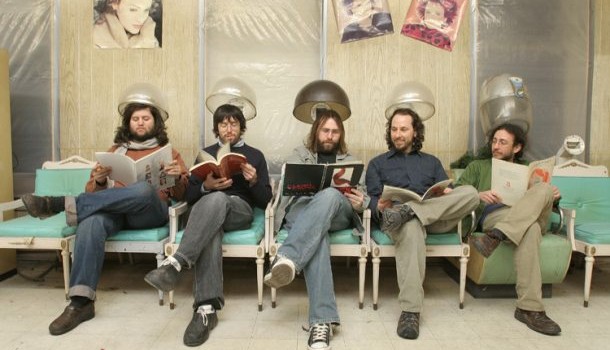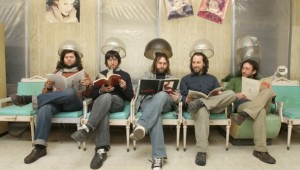 Of all the upstate NY bands to show promise in the last five years – only to fizzle out – did any show more promise than the Kamikaze Hearts? If there was, I didn't hear them. No other band quite captured the ...