Posts Tagged 'Jason Webley'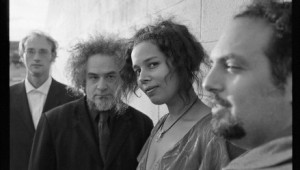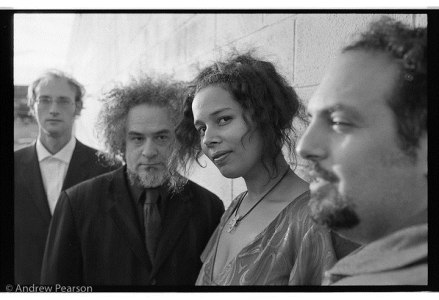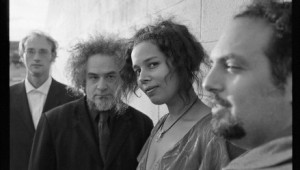 Despite the fact that you don't hear a lot pertaining to the Carolina Chocolate Drops on mainstream radio, they are Grammy winners. So it's not terribly surprising that one if its founding members, Rhiannon Giddens, has a new p...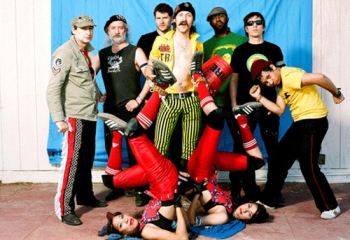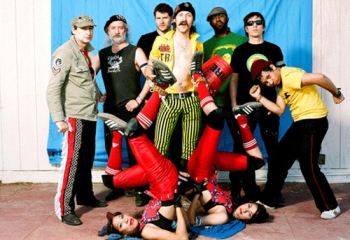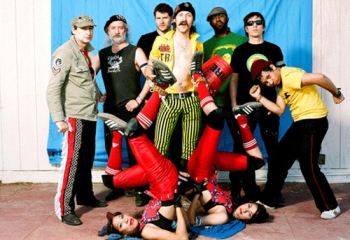 Gogol Bordello are unarguably one of the finest live acts today. Like its predecessors, their fifth album struggles to maintain the band's uniquely spontaneous energy through some interesting choices in production. Their stella...