Posts Tagged 'jeff mangum'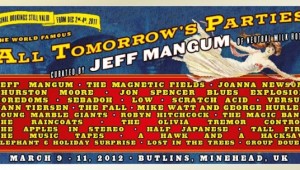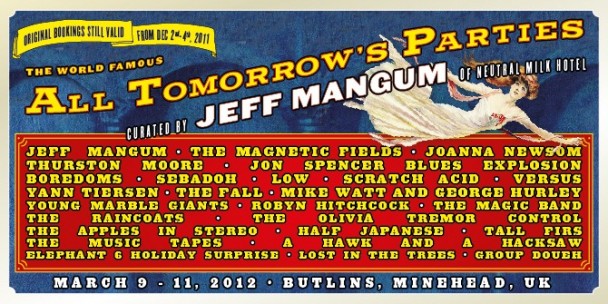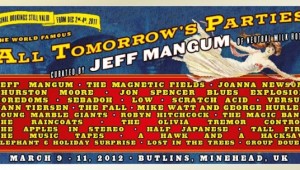 As we learned last month, the All Tomorrow's Parties festival is finally set for March 9-11, 2012. The festival was originally scheduled to take place in December, but was postponed due to "a set of extremely unfortunate ...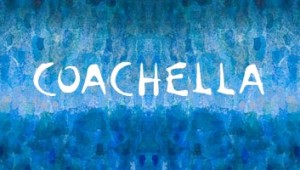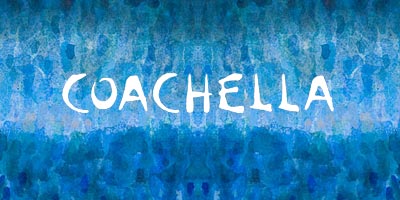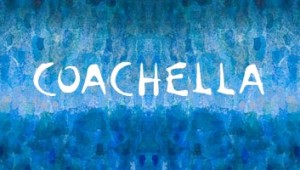 This week's spot features news about Coachella and All Tomorrow's Parties, new tracks by the likes of Memory Tapes, another look at Destroyer's Kaputt, and a nostalgic take on The Strokes. Jay takes the weekly feature again thi...