Posts Tagged 'jeremy fisher'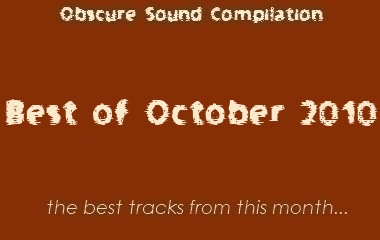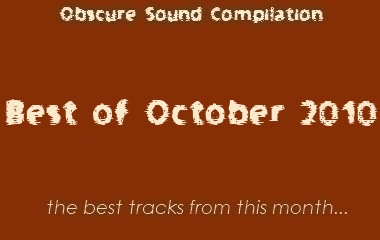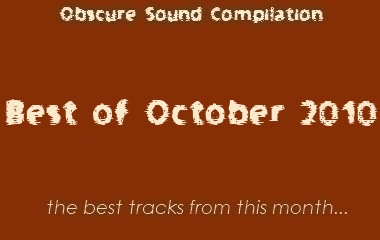 It is getting to that point where serious consideration for the year-end feature must be done. This year's top 20 or so is relatively easy for me to make; there are so many quality albums that could fit. It is the actual ...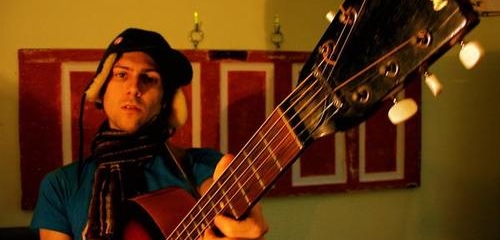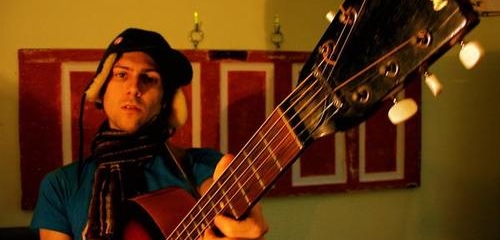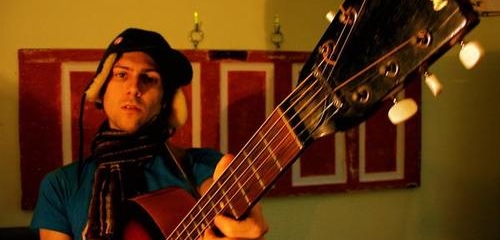 Three years removed from his last full-length album, Canadian sensation Jeremy Fisher follows through with his most complete album yet. Released on October 25th, Flood is an outstanding collection of indie-folk tunes that will ...