Posts Tagged 'john darnielle'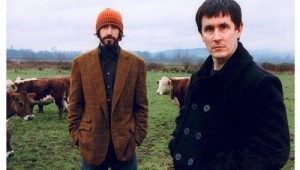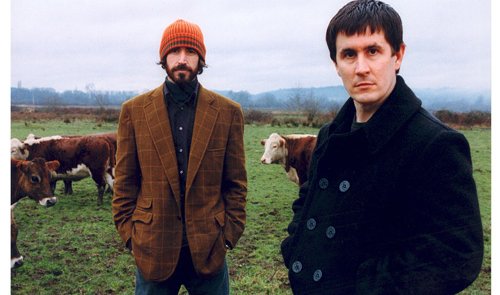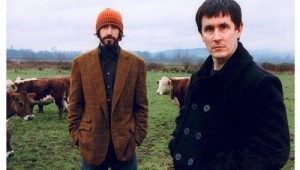 The Mountain Goats are one of the busiest groups of 2011. They've been restless and on the road since April, appearing at festivals like Lollapalooza and later alongside Bright Eyes and Megafaun. With the announcement of nearly...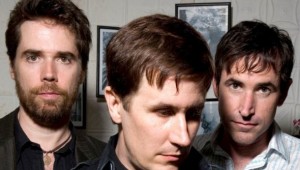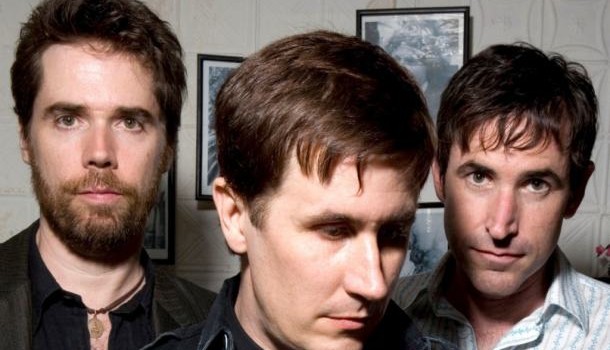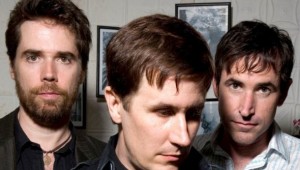 Becoming a new father is not stopping The Mountain Goats' frontman John Darnielle from making new music. The band has released a new track, "Thucydides II-58", via Twitter. Reminiscent of the group's earlier and more lo-fi work...