Posts Tagged 'kamikaze hearts'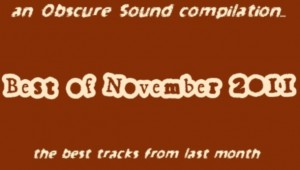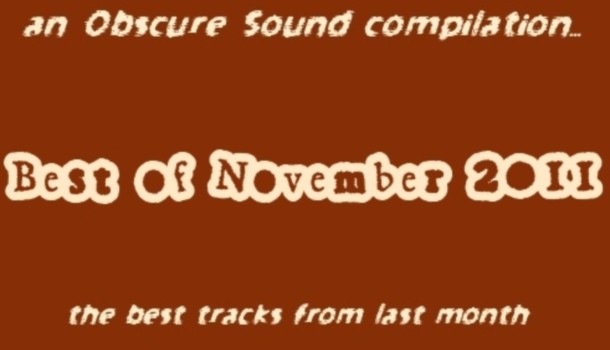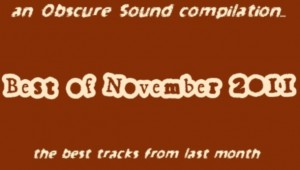 So here we are... the largest Obscure Sound compilation ever made. 21 tracks, 83 minutes. Enjoy.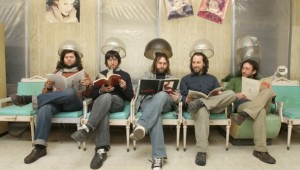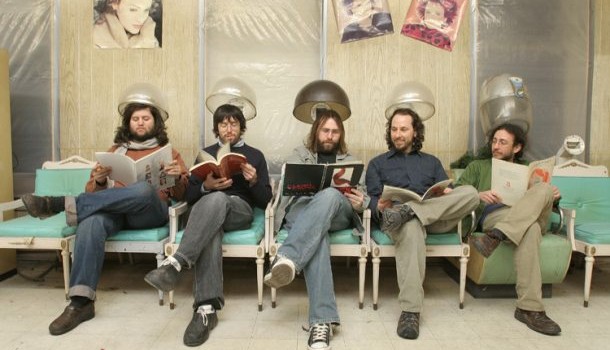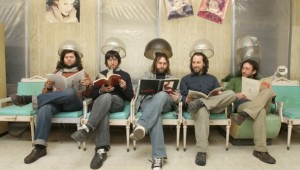 Of all the upstate NY bands to show promise in the last five years – only to fizzle out – did any show more promise than the Kamikaze Hearts? If there was, I didn't hear them. No other band quite captured the ...