Posts Tagged 'Kammerflimmer'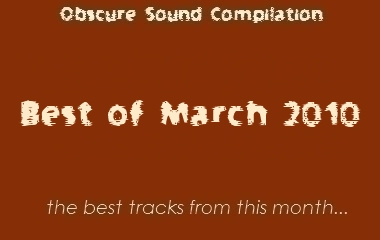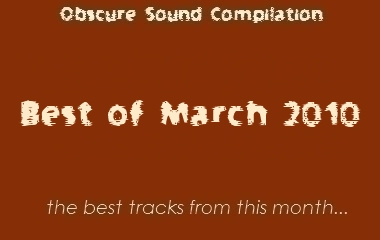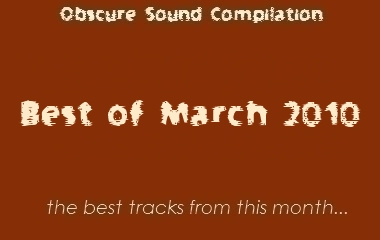 This month's compilation coincides with spring's emergence as artists like Gorillaz, Paul Weller, and MGMT provide us with some familiar invigoration, along with recent breakouts like Kammerflimmer Kollektief, Sleigh Bells, and...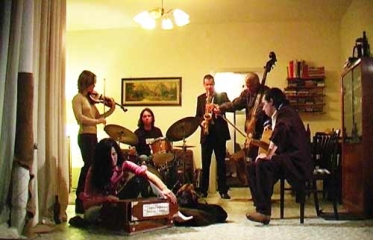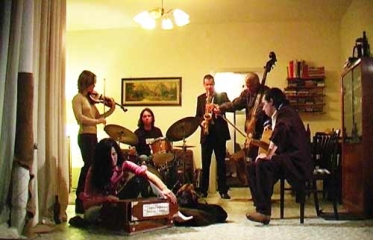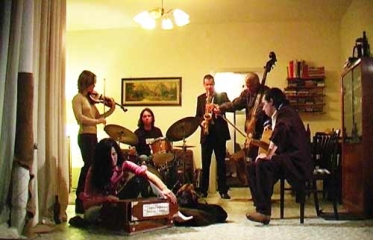 Throw some Wu-Tang, an orchestra, and Euro-pop into a blender. It would probably taste sour since the differences in expectations surrounding tempo and instrumentation between the ingredients are evident. Kammerflimmer Kollekti...