Posts Tagged 'kula shaker'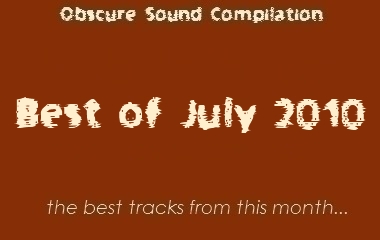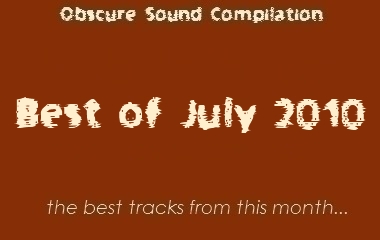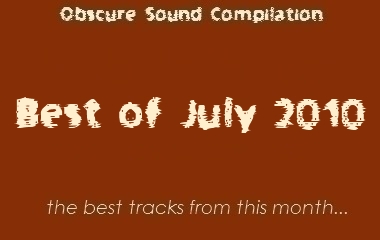 The best featured tracks from the past month are collected and compiled into one file. This month has been very stylistically diverse, along with several debuting artists, so some worthwhile additions are bound to be included o...
As Kula Shaker's first album in three years, Pilgrims Progress shows the band at their very best since releasing their 1996 debut. On paper, the template for album number four is much the same as their previous three efforts. B...