Posts Tagged 'Kultur Shock'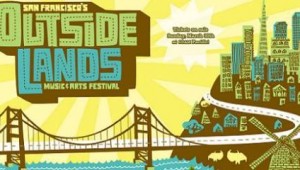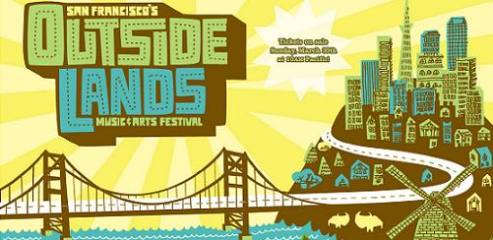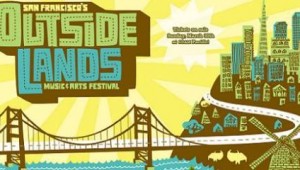 We take a look at several up-and-coming acts from this year's Outside Lands that may have been overshadowed by headliners like Arcade Fire and Phish. Their reputations for infectious and enthusiastic live performances is what e...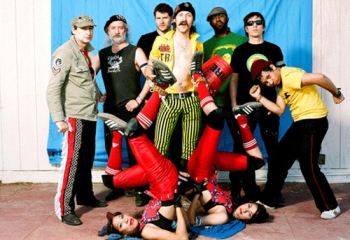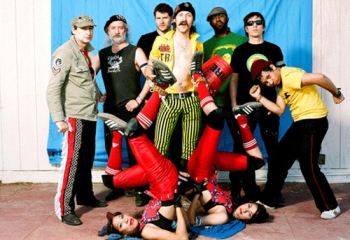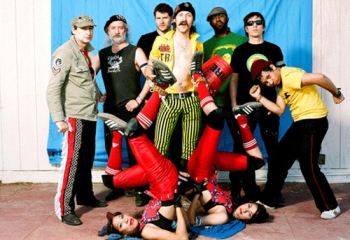 Gogol Bordello are unarguably one of the finest live acts today. Like its predecessors, their fifth album struggles to maintain the band's uniquely spontaneous energy through some interesting choices in production. Their stella...