Posts Tagged 'Late of the Pier'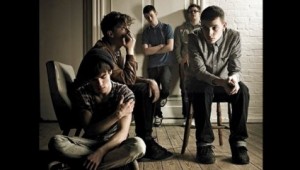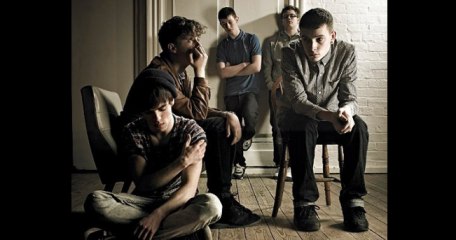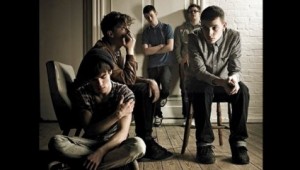 The Carpels represent a new era for the Birmingham music scene, one that looks set to grab the ears of London and the nation. The area's rough-and-ready indie sound has bred a small and exclusive scene that is gaining str...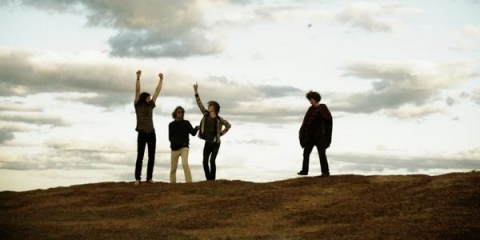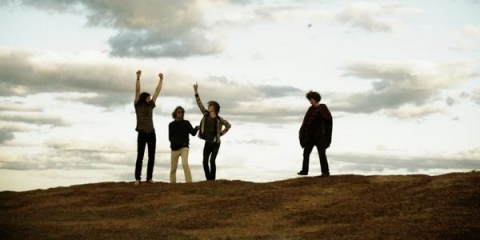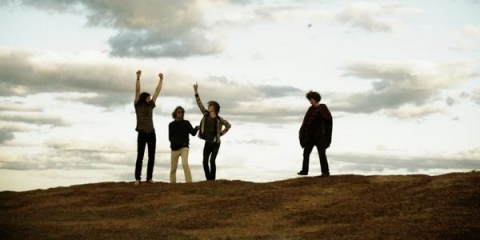 Jay Watson and Nick "Paisley Adams" Allbrook are not unfamiliar with success. They are used to it as members of Tame Impala, the group from Western Australia that released perhaps the best psychedelic-rock release o...