Posts Tagged 'Let's Active'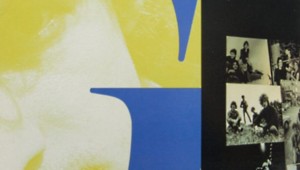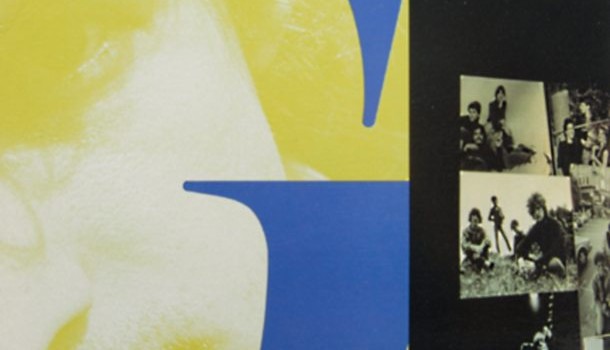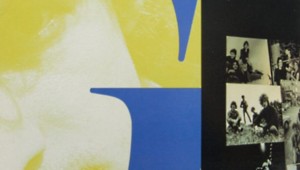 That Game Theory's entire catalog is seemingly terminally out of print is a great travesty. Certainly they were one of the most important purveyors of '80s pop music in America. Over the course of three incredibly a...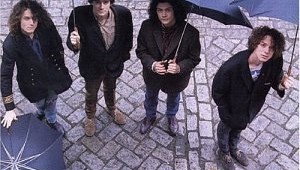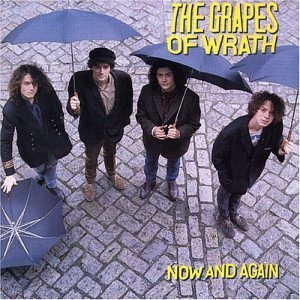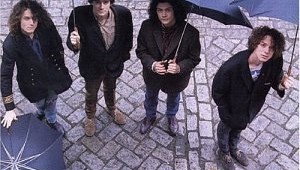 In surveying jangle-pop albums, calling an album great makes allowance for more uninspired tracks than on most other genre releases. Like early '50s rock albums by groups like the Everly Brothers – who inspired many of them – t...