Posts Tagged 'los encantados'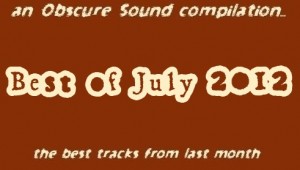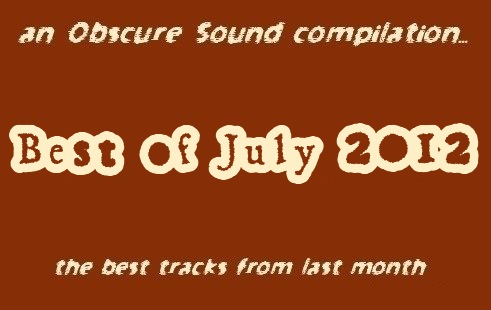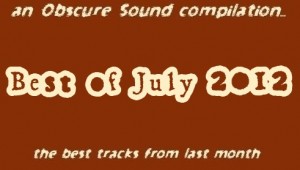 I apologize for being late, again, with this. Look on the bright side: we're only two weeks away from the August compilation. The two combined should feature about 40 bands or so in a span of 15 days. But let's focu...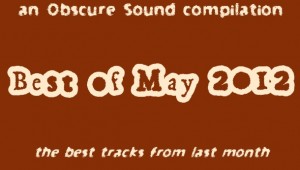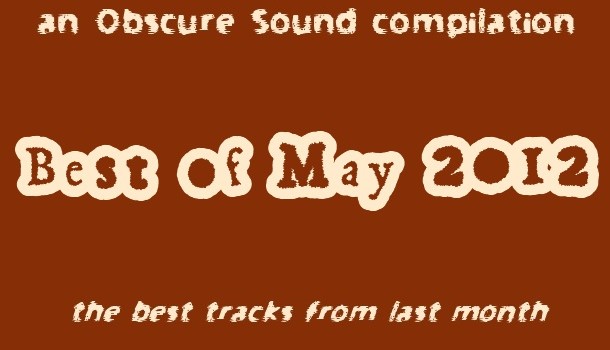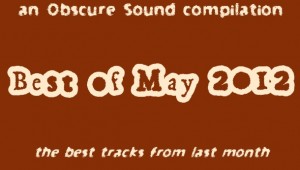 One month ago, I hadn't heard of most artists on this compilation. Excluding a handful that were featured in the past (John Maus, The Virgins, Eversons, Tesla Boy, Jesus H. Foxx), the great majority of these new finds wer...