Posts Tagged 'Magic Kids'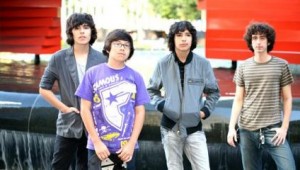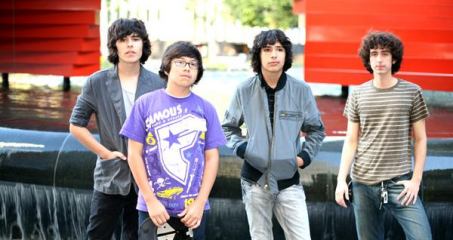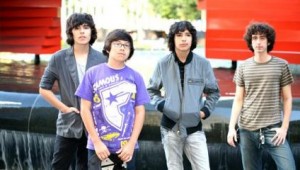 The Rozzes are a very young band with an extra dose of talent and vigor, similar in mold to recent youthful power-pop successes like Cloud Nothings. Similarly, they possess a musical intellect that presents talent well beyond t...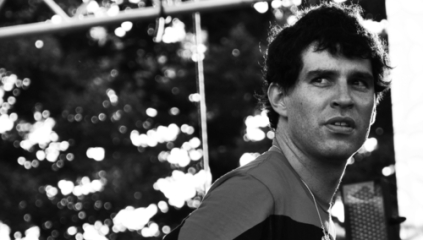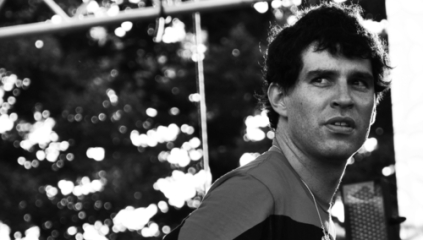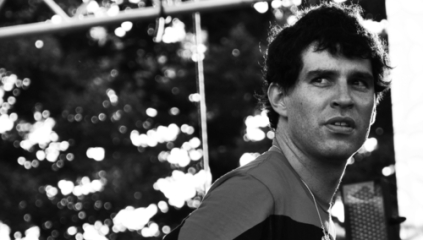 Avey Tare's debut full-length sounds like it was recorded in some submerged swamp, where the croaking of frogs and buzzing of flies is enough to satisfy Portner's percussive urges. The production on his debut full-length is res...