Posts Tagged 'mariah carey'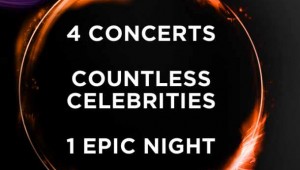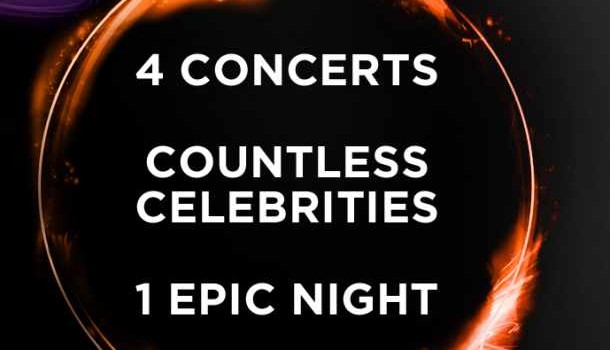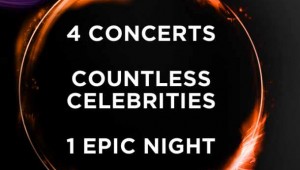 To supplement the travel mix, here are several video recaps of the concerts and events presented by Caesars Entertainment's 'Escape to Total Rewards' program. I was able to attend the NYC show, and wrote a rec...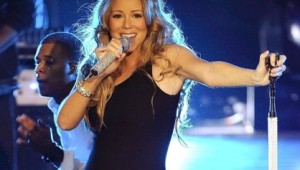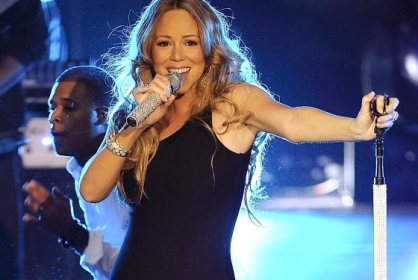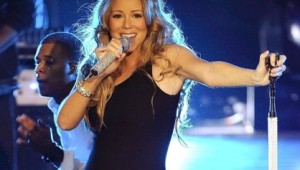 As some of you noticed last week, I teamed up with Caesars Entertainment's Escape to Total Rewards program to give away three tickets to Thursday's show, which featured Mariah Carey and Diddy. In Mariah Carey's firs...