Posts Tagged 'Matt Popieluch'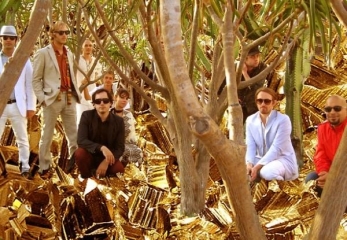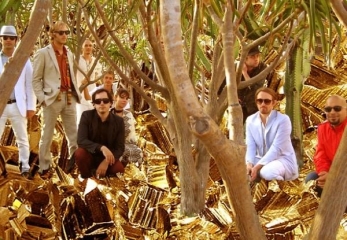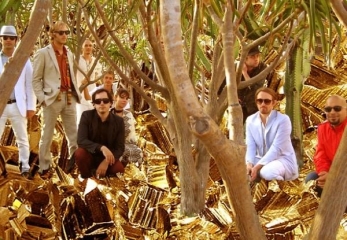 The media has an interesting way of molding stereotypes within the music industry, regardless of the feature's innovation or commitment. If a style, song, or particular theme even slightly resembles a popular mold of the ...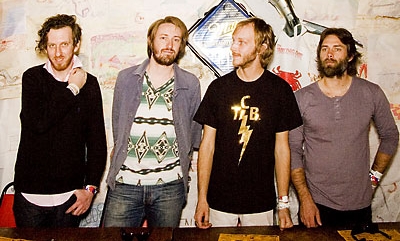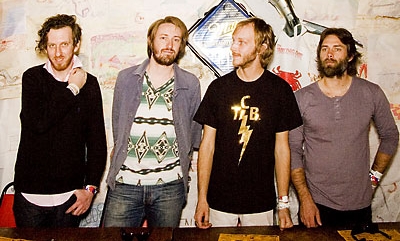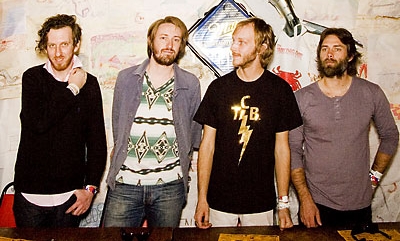 Foreign causes are often distinctive enough to warrant recognition on their own. Food is probably the most common instance of this, with the international food industry comprising for a substantial bulk of food sales in the US....