Posts Tagged 'Max Fishkin'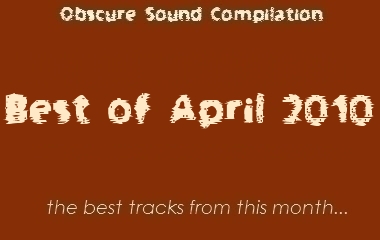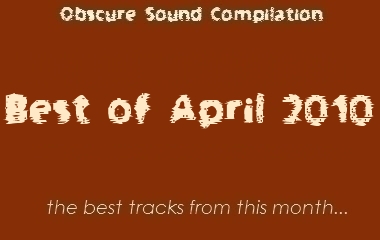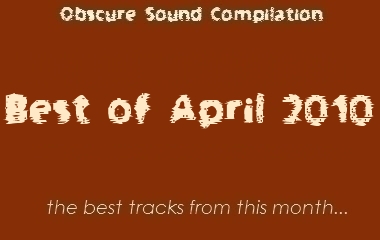 A collection of the best MP3s from April, with artists that include Gogol Bordello, The Mynabirds, Ariel Pink, Librarians, Sleigh Bells, Grimes, and Secret Cities.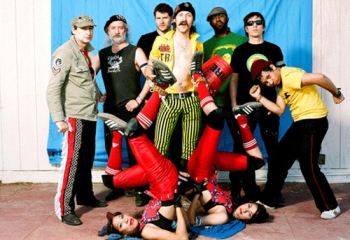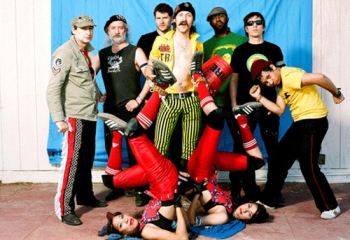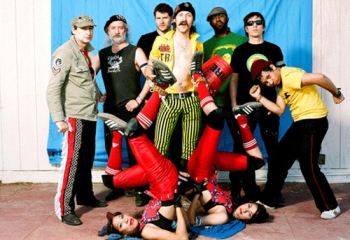 Gogol Bordello are unarguably one of the finest live acts today. Like its predecessors, their fifth album struggles to maintain the band's uniquely spontaneous energy through some interesting choices in production. Their stella...