Posts Tagged 'Miike Snow'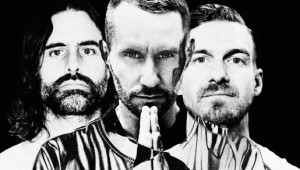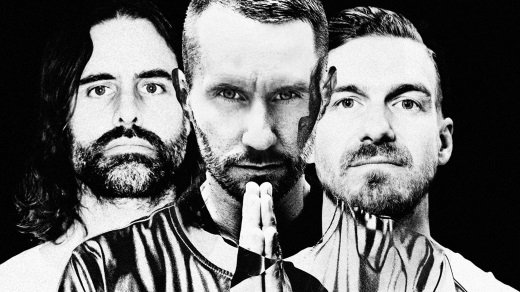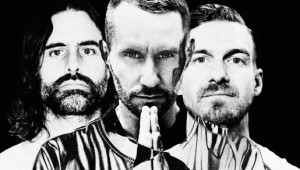 Indie rock trio Miike Snow have released a new single "I Feel The Weight" en route to their new album, iii, which arrives a month from now on March 4. This latest single follows on the heels of other songs that have...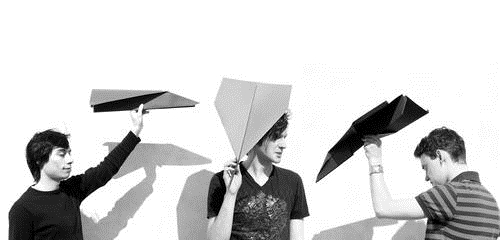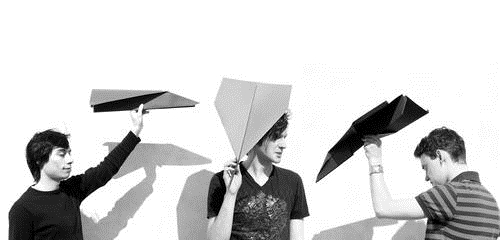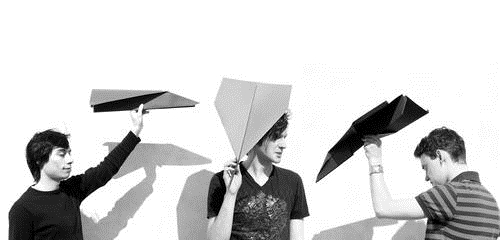 Kamp! are a sight to behold. They are on the cusp of an global breakthrough, yet at the moment remain confined to a Polish fan population that rightfully feels as if it has the best kept secret in electro-pop. Their sound rings...