Posts Tagged 'Missy Elliott'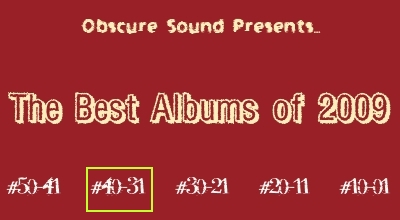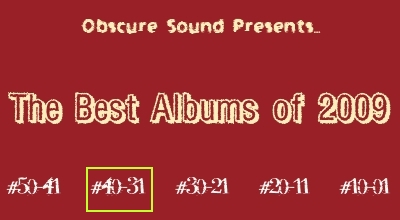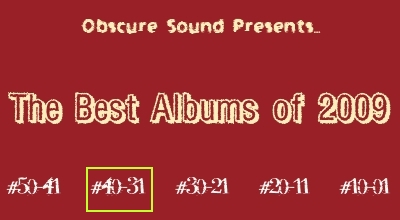 Part two of our five-day feature broadens the coverage of this year's finest albums.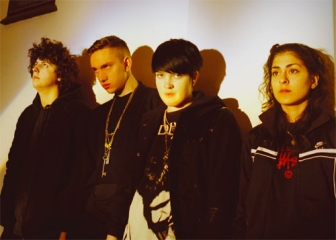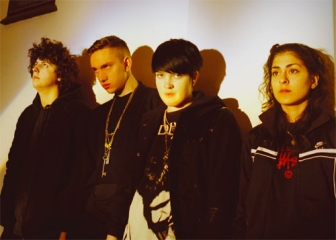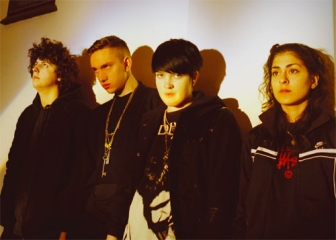 In one room sits a huddled group of professionals, ranging from for-pay songwriters to conniving promoters. Their eyes are all on a whiteboard that lists several opportunities for their fledging client on this starry Friday nig...