Posts Tagged 'mountain goats'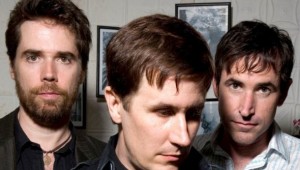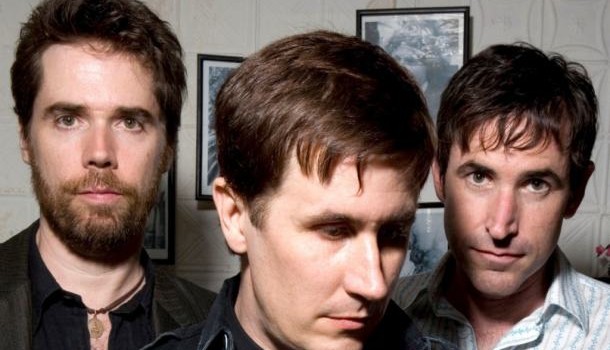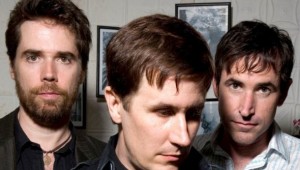 Becoming a new father is not stopping The Mountain Goats' frontman John Darnielle from making new music. The band has released a new track, "Thucydides II-58", via Twitter. Reminiscent of the group's earlier and more lo-fi work...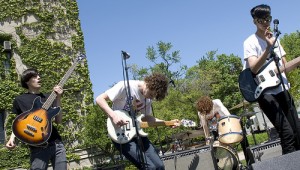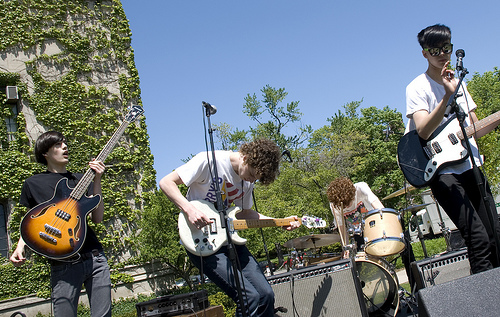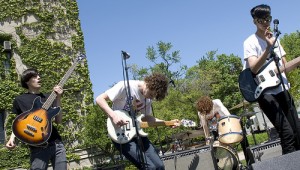 This is the first of a feature we hope to publish weekly on Fridays or Saturdays. In the midst of full-length features and reviews, topical highlights of the past week or so seem wise to apply. Much like the Best-Of compilation...